Baidu Introduces Blockchain OS to Back DApp Development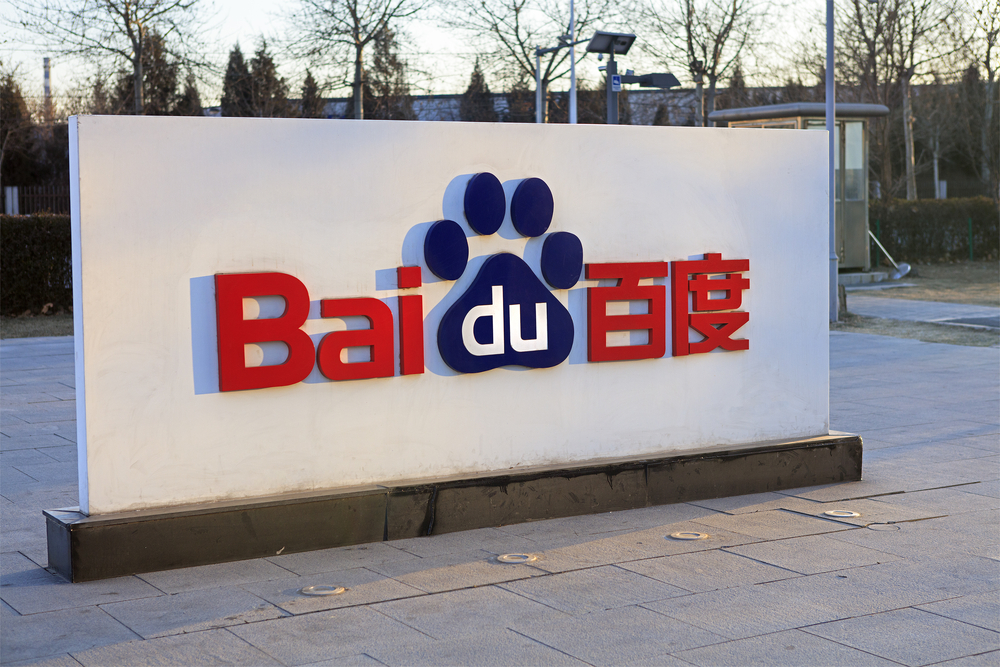 Chinese company Baidu has introduced its Baidu Blockchain Engine (BBE), an operating system geared to help the development of decentralized applications (DApp).
The news was broken by Baidu's cloud computing unit, Baidu Cloud, on February 14.
Baidu Cloud claimed that it considers an open source, commercialized platform to be "the only way to build a blockchain operating system." BBE has been set up on the basis of Baidu's "ABC" technology plan — artificial intelligence (AI), big data and cloud computing — and looks to make DApp development "as simple as creating a mobile app."
Hoping to spur the commercial development of blockchain innovation, Baidu Cloud suggests that BBE, established on an intelligent cloud platform, will positively influence the wider blockchain product landscape.
The platform is geared to tackle the perceived deficiencies of existing and available infrastructure, which has issues with inefficient single-machine storage, high data storage costs as well as computing logjams.
As the report cited, BBE delivers to developers services such as multi-chain and middle-tier frameworks, and smart contract and DApp templates. It also outlines a number of mechanisms that look to provide data security and privacy protection.
BBE is compatible with the Baidu private cloud, letting customers to implement DApps for a number of different business situations by means of a flexible blockchain-as-a-service platform (BaaS).
The Blockchain Lab has designed BBE with six functions in mind, spanning the provision of a "trusted computing environment, high performance and high throughput, scalable storage, cross-chain trusted interactions, smart contract support, and contract security audits."