Chinese Bitcoin Exchange Huobi to Launch Office in United States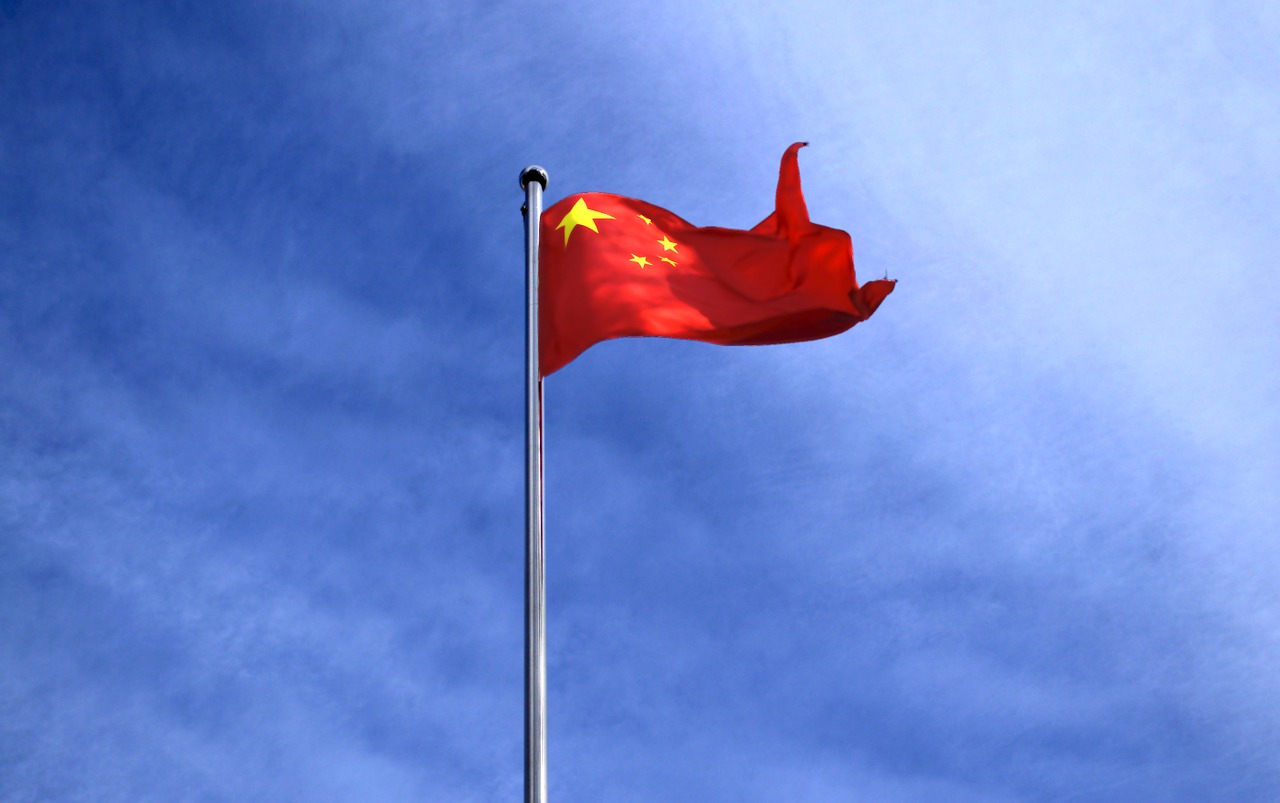 Huobi, one of China's largest cryptocurrency exchanges, bared its plans to launch an office in the United States.
Chief strategy officer Cai Kailong disclosed that they are planning to establish an office in San Francisco during Blockchain Connect, the U.S.-China blockchain conference, last January 26.
Kailong said that he recently came to the U.S. the week prior to help set it up.
Cai remarked that the firm holds plans to expand its operations to foreign countries. He added that "the U.S. will be our focus right now."
A spokesperson for the company established that the company is erecting a new headquarters in the Silicon Valley area, signifying the push as a fast-paced one.
Huobi ceased offering yuan-based cryptocurrency trading pairs last year after Chinese officials cracked down on exchanges in the country and moved its business to overseas, offering crypto-to-crypto trading pairs.
The United States office would be another page in the Chinese firm's bid to expand internationally.
Last month, Huobi made an announcement that it was partnering with the investment company SBI Group to introduce a pair of cryptocurrency exchanges in Japan in order to offer yen-based services.
SBI Virtual Currencies and Huobi Japan have not made public any solid timelines for their respective launches but were finalized in a cooperation agreement signed by Huobi chairman Li Lin and SBI Group chairman Beiwei Kitao.
The development also comes after news that Huobi is initiating its own token, although the company has claimed that it isn't planning to form an initial coin offering.