Bitcoin Drops Below $8,000 A Day After Reaching $9K Mark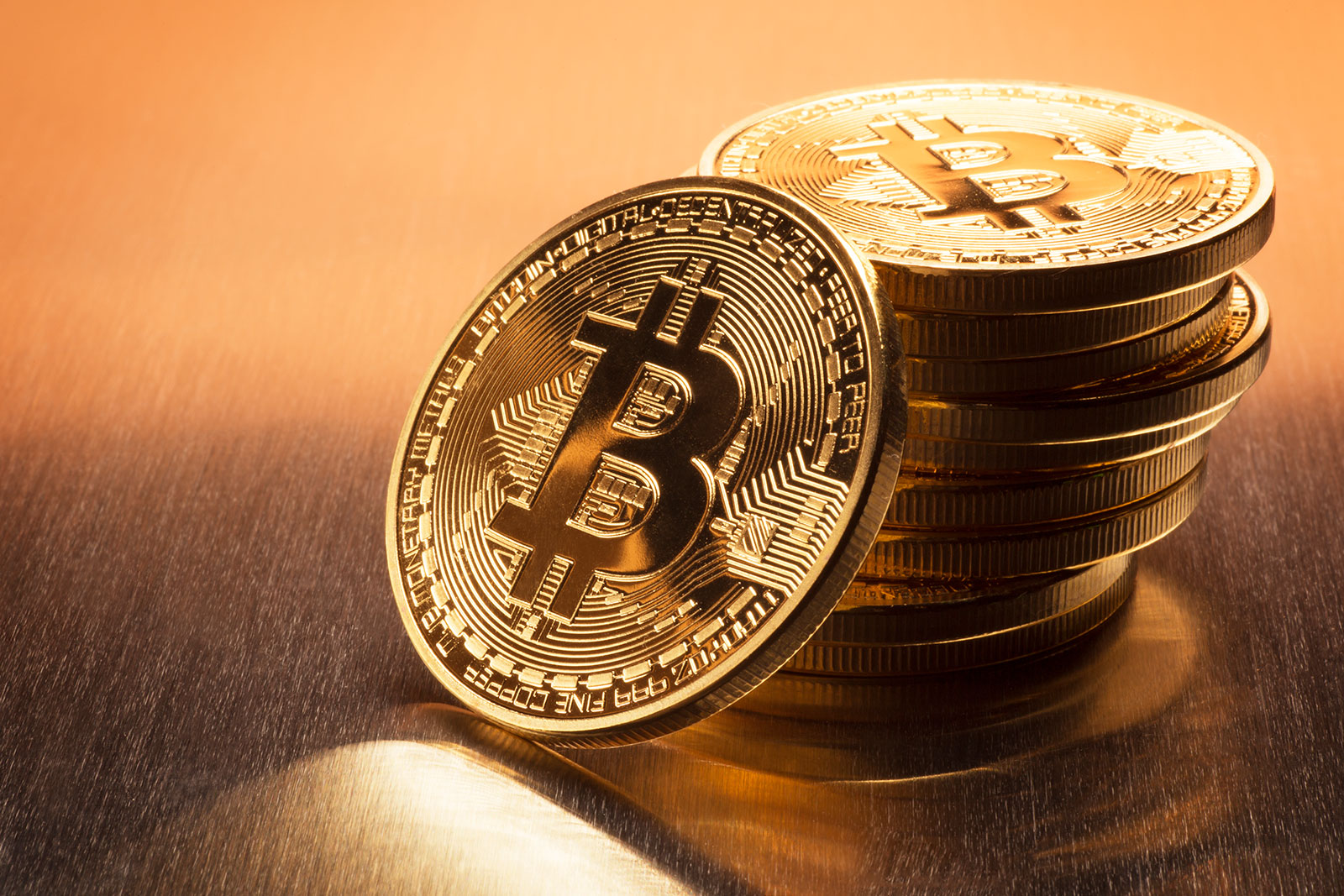 The rollercoaster ride of bitcoin is back at it again as its price dipped below $8,000 levels once again just a day after it reached above the $9,000 mark.
According to CoinDesk's Bitcon Price Index (BPI), bitcoin dropped to $7,845.46 at 08:45 UTC before settling at $8,030.13 as of press time.
The world's most popular cryptocurrency has depreciated by roughly 6.15% in the last 24 hours.
The other day, the cryptocurrency ran into bids at $8,608.62 at 00:14 UTC and jumped to $9,070.64 at 07:17 UTC – the highest level since Feb. 4.
Meanwhile, other crypto market leaders are also in the red according to resource, CoinMarketCap. Ethereum's ETH token dropped almost 4%, trading now at $819.12 while Ripple dropped 4.55%, exchanging hands $1.01.
Bitcoin cash also fell 2.75% and is now trading at $1,227.59 while Cardano suffered the biggest drop in the last 24 hours, going down 7.46%.