Bithumb to Open Global Decentralized Crypto Exchange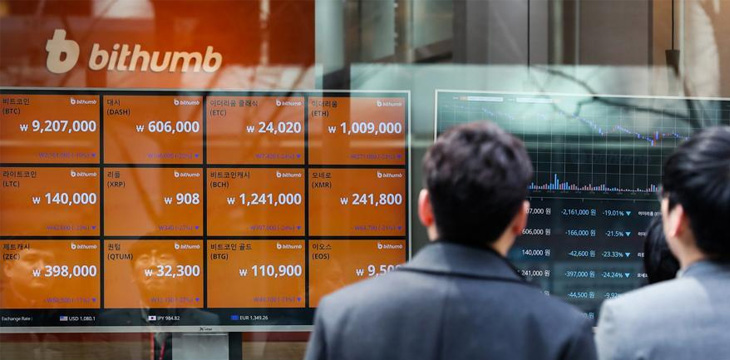 Bithumb is preparing to open a global decentralized crypto exchange.
This is according to a report on Business Korea.
Bithumb has collaborated with blockchain firm One Root Network (RNT), which has worked on an Ethereum (ETH)-based decentralized token transaction protocol dubbed "R1" and already operates a decentralized exchange (DEX).
According to a joint press release, the protocol divides order matching and order execution, which RNT claimed would improve security and matching efficiency.
Decentralized platforms allow users to trade peer-to-peer through an automated system; as they do not keep clients' crypto, they are less vulnerable to thefts that target a centralized point of attack. They can, however, offer relatively slower trading speeds compared to that of their centralized counterparts.
A Bithumb official was quoted as saying that the collaboration centers on technical support, explaining that "Bithumb DEX will be operated by its overseas subsidiary. The company is working together with RNT only in the decentralized exchange sector."
As RNT cited, its project seeks to allow traffic holders such as Bithumb to establish their own decentralized platforms, and share transaction data and liquidity with other R1 protocol users as part of a wider ecosystem.
An industry source was also quoted as saying that the enterprise marks a global expansion strategy by the Korean exchange:
"Bithumb is one of the leading global exchanges in terms of transactions but it is true that most of its users are Korean. The latest decision seems to be the company's strategy to compete with other leading exchanges in the global market by opening a decentralized exchange that receives attention in the global market."
Rival Korean exchange Upbit has also dove into the DEX space through its investment in Allbit.