Bithumb Introduces Payment Service with Qoo10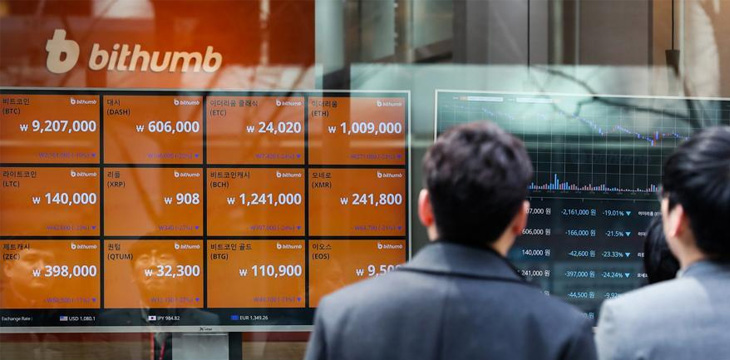 The leading virtual currency exchange in South Korea, Bithumb, has collaborated with Asian e-commerce giant Qoo10 to offer a cryptocurrency payment service.
This is according to an official announcement that was made just recently.
Qoo10, the so called "Asian Amazon," is a foremost South Korean e-commerce firm in pan-Asian markets such as Singapore, Hong Kong, China, and Indonesia. The press release cited that the partnership would expand the Bithumb cash payment service as a worldwide means of payment.
The two firms initially inked a contract in August and went to work with the Qoo10 settlement service and Bithumb Cache system. Launched by Bithumb, Bithumb Cache is a password settlement service that lets Bithumb clients to convert their funds to use for payments with their password.
Through this new collaboration, it would become possible to buy products from Qoo10 and pay for them using the Bithumb Cache.
The press release indicated:
"The partnership with Qoo10 has made it possible for us to utilize the Bithumb cache beyond our home country and abroad for real life. We will continue to improve our services to improve customer convenience."
Earlier this summer, eBay, a global e-commerce platform, had OBTAINED Qoo10 for $573 million, with the goal of growing eBay's foreign presence.
Last week, Bithumb collaborated with United States fintech company SeriesOne with the aim of opening a securities token exchange in America.