Potential Coinbase Deal Could Value Company at $8 Billion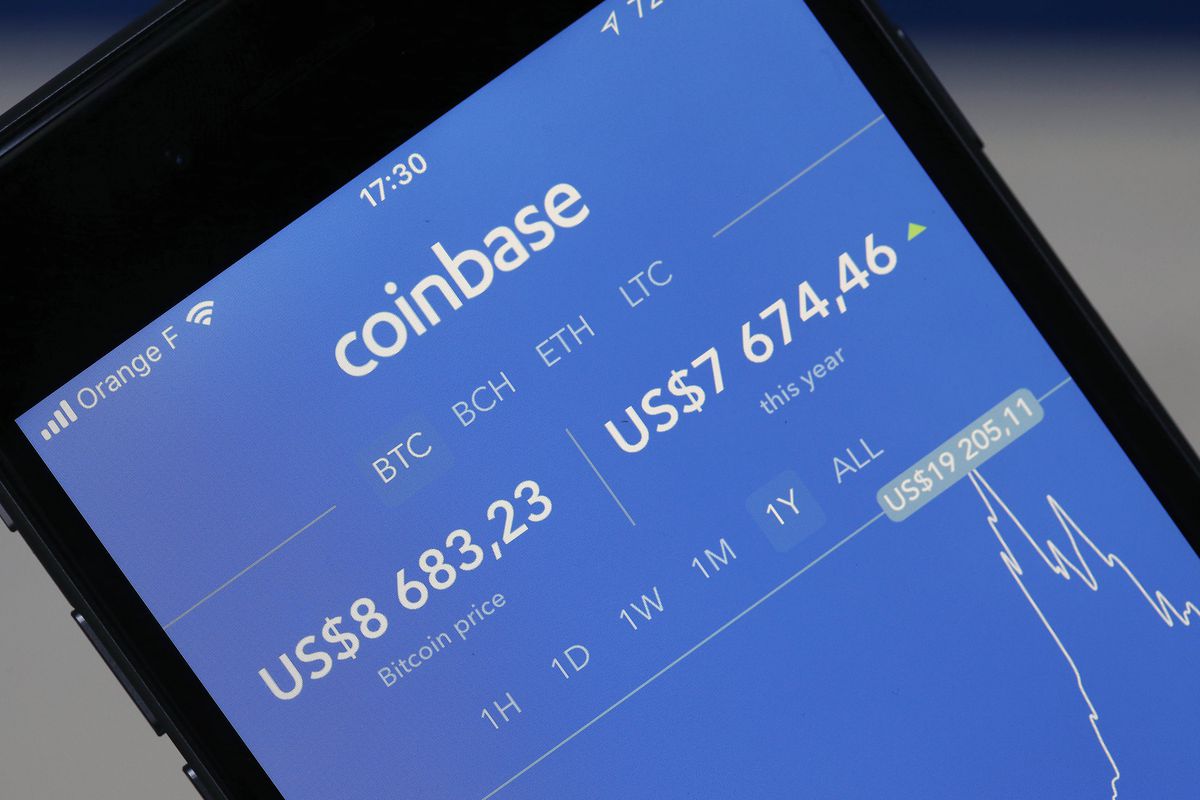 Coinbase is completing negotiations that would value the company at $8 billion.
This is according to a report from technology news site Recode.
Anonymous sources familiar with the matter have indicated that Coinbase is in discussions with Tiger Global and its shareholders with regards to a potential $500 billion investment. Sources have said that Coinbase would add $250 billion to its treasury, while another $250 million could be earmarked for buying out existing investors.
Tiger Global Management is an investment firm established in 2011 that invests all over the world in both private and public markets.
Galaxy Digital crypto investment firm CEO Michael Novogratz said the news about the said negotiations proved that cryptocurrencies like Bitcoin (BTC) were more than just "tulip mania." Novogratz was quoted as saying at the Economist's Finance Disrupted conference on Tuesday:
"Here's the poster child (Coinbase) of the crypto space worth $8 billion— that's a real company, and Tiger's not a flake of an investor. These are smart, savvy guys."
According to CNBC, a deal with Tiger Global would make the exchange one of the most highly valued startups in the United States. Last year, after a series D funding round led by IVP, with involvement from Section 32, Draper Associates, and others, Coinbase was worth roughly $1.6 billion.