Gemini Exchange Adds Support for Zcash, Litecoin, Bitcoin Cash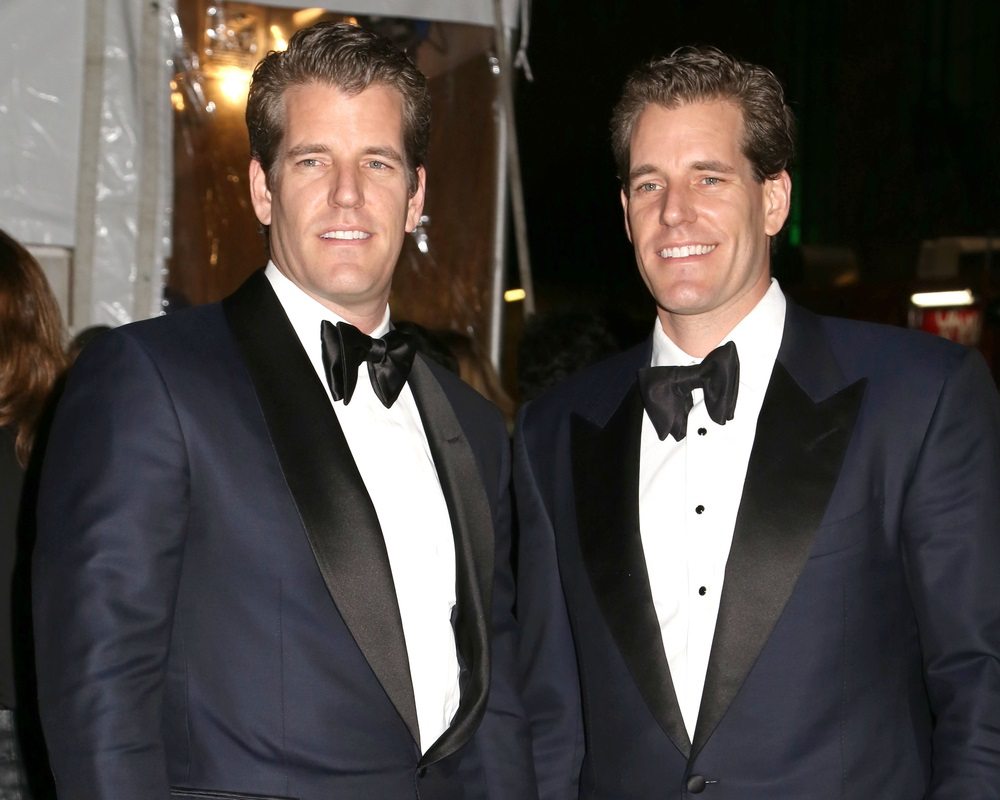 The Tyler and Cameron Winklevoss-founded bitcoin exchange – Gemini – is adding support for ZCash, a cryptocurrency known for its privacy with a valuation of more than $1 billion.
After getting approval from the New York Department of Financial Services (NYDFS), Gemini will start accepting deposits of Zcash on Saturday, May 19, at 9:30am EDT.
The regulated exchange that serves its customers in 48 different U.S. states, Washington, D.C., Puerto Rico, Canada, Hong Kong, Singapore, South Korea and the U.K. would have its first day of trading Zcash on May 22 at 9:30am EDT.
Aside from being approved to custody and trade Zcash, Gemini would also receive approvals for Bitcoin Cash, with a market value of $25 billion, and Litecoin, valued at $8.2 billion.
Gemini president, Cameron Winklevoss, explained that the addition of the new products was the fruit of its collaboration with the NYDFS.
In a report on Forbes, he wrote:
"Our approval makes Gemini the first licensed Zcash exchange in the world. It also makes the NYSDFS the first regulatory agency in the world to supervise Zcash."
Winklevoss also explained that part of the demand of Zcash is a privacy-protecting feature that lets counterparties engage in trade without having any knowledge about each other. Called zk-snarks, the technology, which can be added to any number of blockchains, offers the same features as the bitcoin blockchain but doesn't necessitate that individuals using it would know one another's public addresses. The "zk" stands for "zero-knowledge."
With these features, the cryptocurrency manages to provide privacy to those in troubled nations, criminals and privacy-fixated persons, drawing its fair share of supporters as well as detractors. In addition to Zcash having a $32.4 million daily trading volume, the zk-snark technology has been linked to a number of open-source projects, notably Quorum, which was developed by JPMorgan Chase & Co.
To provide such privacy, Zcash uses both unshielded addresses, which provide a lower degree of protection, and shielded addresses, which give the full control. At launch, Gemini would support deposits from both addresses, but withdrawals will only be allowed using unshielded addresses.
"We are working to support withdrawals to shielded addresses in the future," Winklevoss said.
Beyond those cryptocurrencies, the Gemini exchange also trades Ethereum, which has a market valuation of $74 billion. The exchange is the 13th largest in the world and transacts an estimated 1.65% of the total cryptocurrency market share.