Gemini Gets Insurance Coverage for Custodied Digital Assets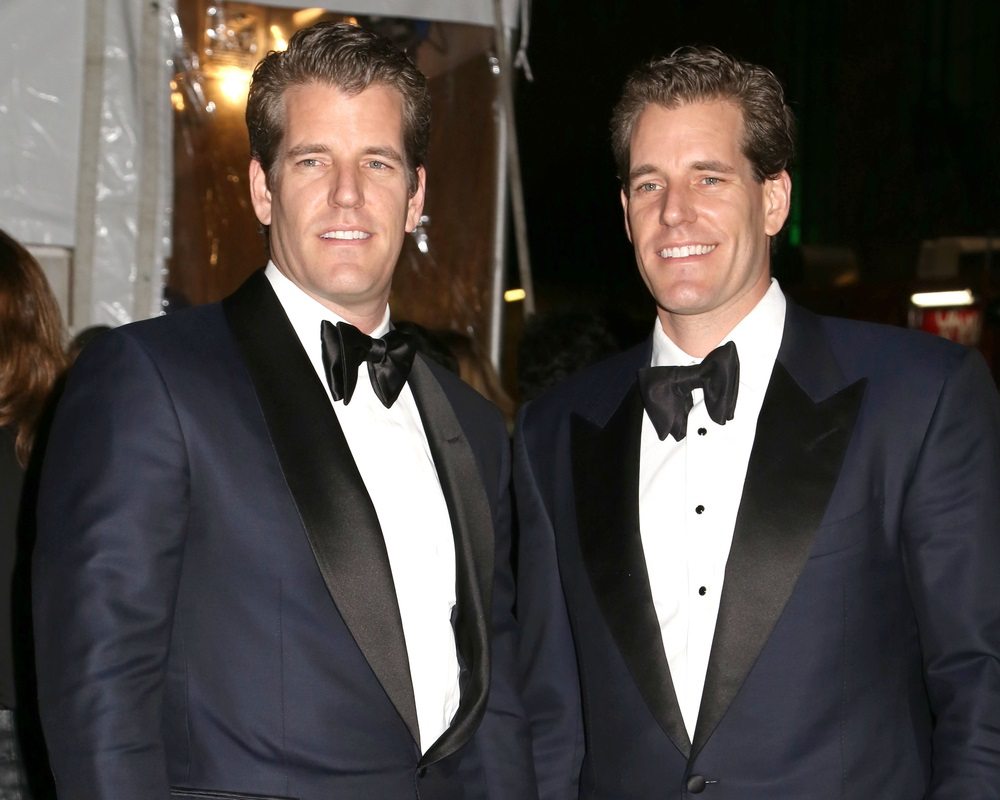 Cryptocurrency exchange Gemini Trust Company, LLC (Gemini) has attained insurance coverage for custodied digital assets from lending services firm Aon.
This is according to a press release that was published just recently.
Established in 2014 in New York by siblings Tyler and Cameron Winklevoss, Gemini is now the 50th largest digital currency exchange by 24 hour adjusted trade volume, according to information from CoinMarketCap.
The press release disclosed that Gemini's digital insurance coverage would complement the already available Federal Deposit Insurance Corporation (FDIC)-insured U.S. dollar deposits.
Yusuf Hussain, Gemini's Head of Risk, remarked:
"Consumers are looking for the same levels of insured protection they're used to being afforded by traditional financial institutions. Educating our insurers not only allows us to provide such protections to our customers, but it also sets the expectation for consumer protection across the crypto industry."
A few months ago, Aon boasted of occupying 50 percent of the cryptocurrency insurance market, and is projected to see more crypto-specific protections catering to the industry. Another insurance brokerage company, Marsh & McLennan, has also claimed that 2018 had been "brisk" for crypto-insurers, divulging that it had set up its first-ever team committed to broker policies for blockchain startups.
Last month, Gemini exchange declared that former Chief Information Officer of the New York Stock Exchange (NYSE) Robert Cornish had joined their ranks. At Gemini, Cornish is tasked with leading technology initiatives and supervising the deployment of Nasdaq's SMARTS Market Surveillance technology, which would allow Gemini control all of its order books and Gemini Auctions.