Goldman Sachs Endorsement of Bitcoin Results in Institutional Investor Cryptocurrency Drive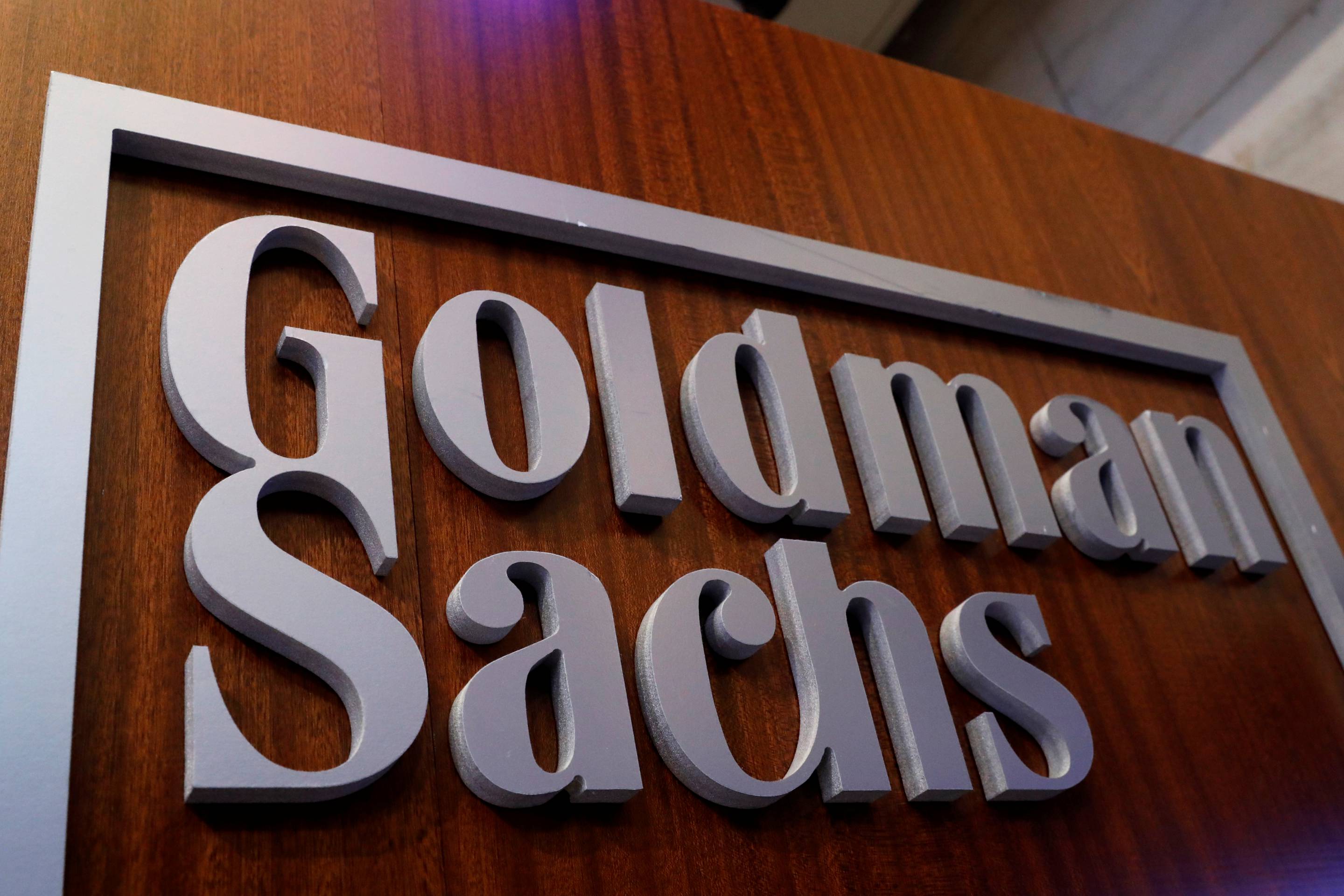 Goldman Sachs is now allowing clients to trade Bitcoin futures through one of its New York desks.
Goldman Sachs is a pioneer in the industry, becoming the first regulated financial institution to provide a service of such kind. Part of the reason the firm made the call to go this route is because of numerous inquiries received from hedge funds, foundations and endowments which had gotten donations from Bitcoin millionaires.
The legitimacy bar for digital currencies has been elevated especially since Goldman Sachs is going to enable the institutional trading of Bitcoin. They're moving forward in slow and measured steps and would not initially trade actual Bitcoin. Instead, the bank would make use of its own money to trade Bitcoin futures contracts for clients. It would also trade non-deliverable forward futures where trades will be settled in the regulated currency it's quoted in.
Bitcoin had been bouncing back in the last few months. Interest in the currency reached a high over the course of 2017, which also caused instability to soar. The price of the digital currency tripled in the laterr part of 2017, reaching $20,000 before plunging down to $8,000 in February of 2018. The cryptocurrency traded as high as $9,300 before South Korean officials stormed South Korea's largest cryptocurrency exchange, sending prices back down to $8,650.
While Goldman Sachs penetrates the cryptocurrency markets, CultureBanx found BitMEX is already a few steps ahead of the game. CEO Arthur Hayes leads this leading cryptocurrency derivative exchange.
The company provides derivative products to retail investors and has a daily trading volume approaching $3 billion. BitMEX made profits of $83 million in 2017 and posted $21 million in revenue during January of this year. The company is making headway and is set to exceed its 2018 performance.
"This is the best thing you could ever have. We make more money when the market goes down. We love this volatility," Hayes said in a report on Bloomberg.
As institutional investors involve themselves in these derivatives, they'll be seeking to resolve their apprehensions by having a dependable benchmark for their performance. Goldman Sachs alumnus and billionaire cryptocurrency advocate Mike Novogratz revealed a partnership with Bloomberg to launch the Bloomberg Galaxy Crypto Index. It will track the performance of the 10 most liquid cryptocurrencies.
"This is just one more building block in the foundation which will get, at one point, pension funds and family offices and sovereign wealth funds all participating in the crypto economy," Novogratz was quoted as saying in Business Insider.