IBM Partnership Makes Use of Blockchain, IoT to Battle Drought in USA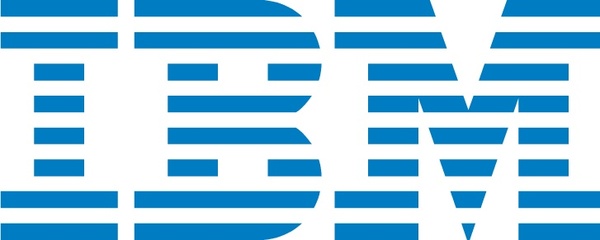 A concerted IBM effort that makes use of blockchain and the Internet of Things (IoT) to properly combat drought is ongoing in the United States state of California.
This is according to a press release that was published last February 8.
IBM Research and sensor tech provider SweetSense have collaborated with non-profit organization The Freshwater Trust (TFT) and the University of Colorado Boulder to make use of blockchain and IoT technology to sustainably oversee groundwater use in what they deem to be "one of the largest and most at risk aquifers in North America" — situated in northern California's Sacramento-San Joaquin River Delta.
An aquifer is an underground layer of water-bearing rock, from which groundwater can be taken from and distributed across an area's ecosystem. Crossing 1,100 square miles, the Sacramento-San Joaquin River Delta is considered to be the "nexus of California's statewide water system," and will be the testing ground for the new sustainability project.
The press release indicated that the project would use of IoT sensors to convey water extraction information to orbiting satellites, which are instantaneously used to detect rainfall and weather connections. The data will then be recorded onto the cloud-hosted and smart contract-compatible IBM Blockchain Platform.
Water consumers — including farmers, financers and regulators — can use a web-based dashboard to interface with the blockchain and keep track of groundwater use in real time.
With precise tracking capability in place, the system can then be utilized to issue so-called "groundwater shares" that can be bought and traded by actors in the region, so that those who do not need all their assigned water supply can exchange it as credits with those who need it more.
To put the project in context, the press release related that TFT has helped to set up the Northern Delta Groundwater Sustainability Agency, which incorporates a number of smaller agencies under one umbrella to collaborate on sustainable groundwater usage. The agency is one of a series of such entities all over the state, which were mandated to take on the environmental challenge after California inked its Sustainable Groundwater Management Act (SGMA) into law a few years ago.