IBM Granted Patent for Secure System Based on Blockchain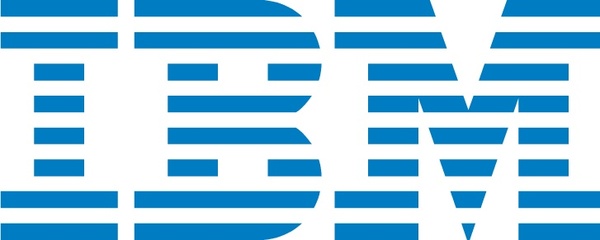 Tech conglomerate IBM has been awarded a patent for a blockchain-based secure system.
The patent filing was published on the website of the United States Patent and Trademark Office (USPTO) earlier this week.
As IMB cited in a document first filed in September 2017, the technology allows for the identification of security breaches within a network by linking all the monitors in a chain configuration, which documents all events in the network. This, in turn, might aid in the prevention of different kinds of hacks.
According to a thorough explanation by IBM, a monitor can be easily hacked in a regular system as "none of the devices know about each other," and hackers can "clean up" past events to get control.
However, within a blockchain security system, a hacked monitor can be discovered right away, as in such a case synchronised monitors won't have consensus. "If the information received for a specific event or transaction differs, then one monitor may have been compromised," the filing explains.
The utilization of blockchain technology in monitor systems would therefore help make "a less vulnerable" network and offer more security.
IBM shares first place with Chinese e-commerce corporation Alibaba when it comes to blockchain-related patents filed. According to a recent report by intellectual property outlet iPR Daily, Alibaba has registered 90 patents, while IBM is right behind with as many as 89 patents.