Israel Central Bank "Not Recommended" to Have Own Digital Currency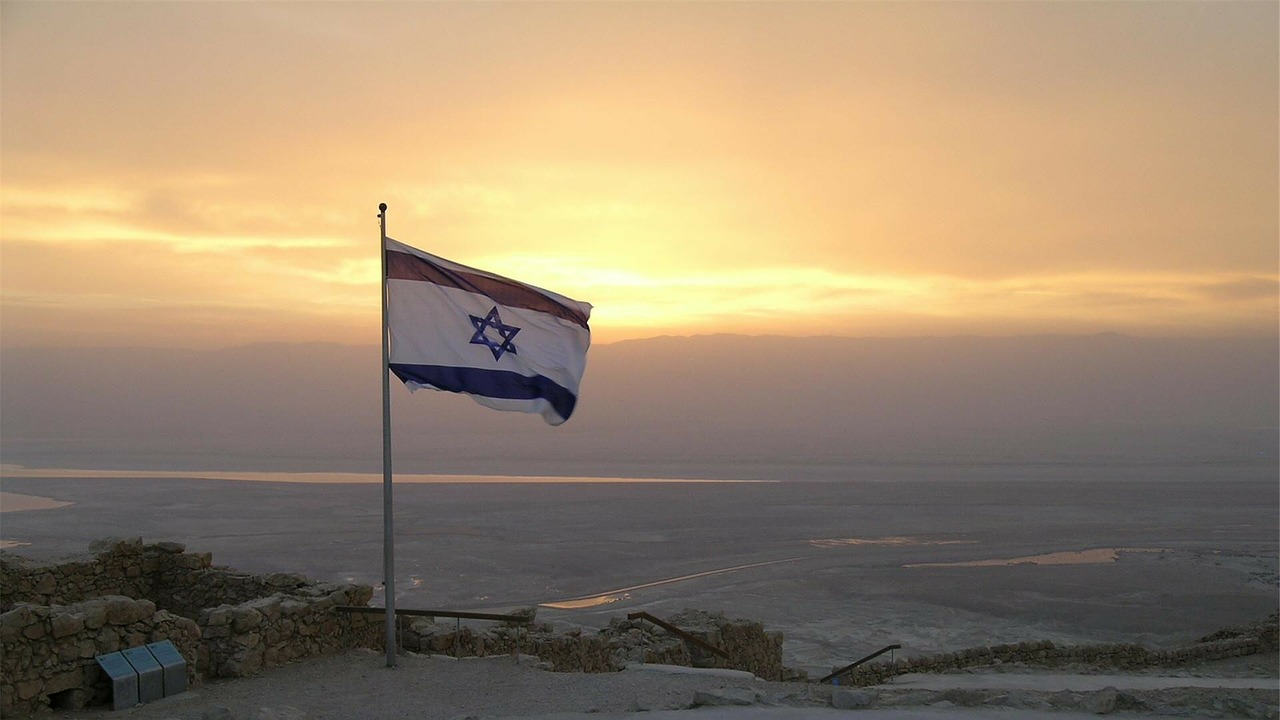 A study group from Israel that is evaluating digital currency options has suggested that the country's central bank not issue its own token.
They made their stance known in a press release.
The interdepartmental group was established in November 2017 by the governor of the Bank of Israel to "examine the issue of central bank digital currencies [CBDCs]," and disclosed its findings in a full report.
"Central banks around the world are examining the possibility of issuing digital currency and/or using distributed technologies in the payment systems, but no advanced economy has yet issued digital currency for broad use," it summarizes, adding:
"The team does not recommend that the Bank of Israel issue digital currency in the near future. It is necessary to continue examining the field and to follow developments around the world before there are proper grounds for a decision to recommend issuing digital currency."
The result is not a surprise for the banking sector, with a number of jurisdictions including the European Union deciding in identical fashion this year that the atmosphere was not favorable to introducing a central bank digital asset.
In a communiqué back in September, the European Central Bank stressed the sustained popularity of cash and a deficiency of full risk evaluation as crucial elements behind its decision.
Israel has adopted a proactive slant to cryptocurrency more this year, with the Supreme Court in February holding banks from intentionally ditching ties with industry businesses.