Japan Has Over 3.5 Million Cryptocurrency Investors, FSA Report Says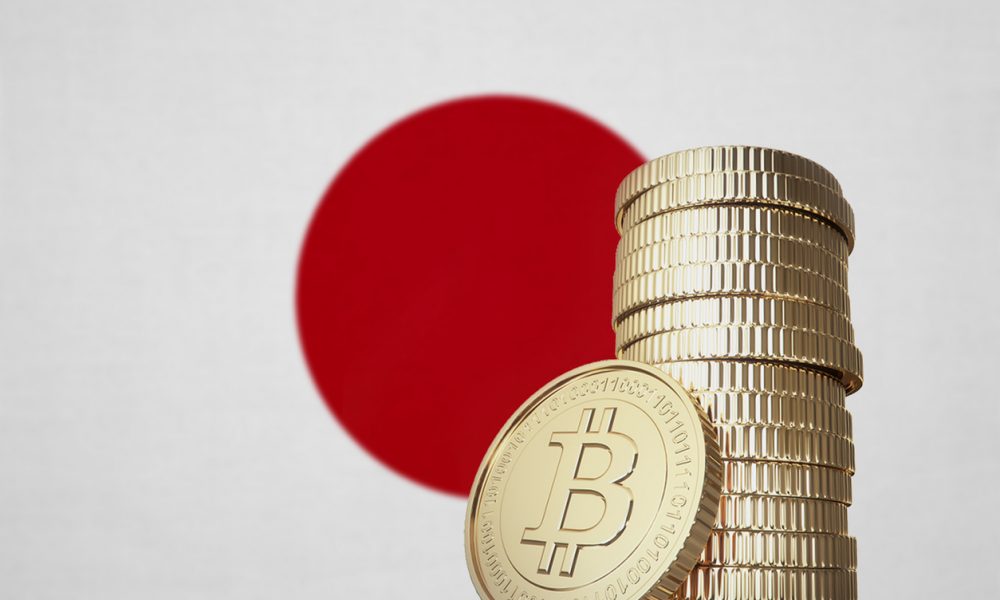 An initial report by the Japan's Financial Services Agency (FSA) has indicated that there are more than 3.5 cryptocurrency investors in the country.
The FSA, which is Japan's financial watchdog, has released a report that collected data from the 17 leading cryptocurrency exchanges in Japan and uncovered that over 3.5 million people, amounting to 2.8% of its population, is investing in the emerging asset class.
The agency also disclosed that the number may be higher since it is only accounting for data from 17 out of 32 companies that are currently operating in Japan. There are at least 100 more waiting on the FSA list.
The regulatory body has also discovered that the total volume of cryptocurrency trading was almost 5000 times higher in 2017 than from 2014. The 2.35 billion yen that was traded in 2014 has paved the way for 10.3 trillion yen ($97 billion) during fiscal year 2017, which started on April 1, 2016 and concluded on March 31, 2017.
According to the website Cryptocompare, Japan is the top country in this asset class. The country's fiat money, JPY, makes up for 62% of the money invested in bitcoin all over the world.
The popularity of cryptocurrencies in Japan is generating a shortage of coders and engineers with the know-how and ability that it's increasing market demands. Salaries have risen by 20-30% from the previous year with the base salary of a new coder now going over $100,000. As cryptocurrency makes way in the real world, the bitcoin market has seen Bic Camera, Capsule hotels, and Peach airlines use BTC payments in Japan.
The statistics of the cryptocurrency market in Japan include the demography of the cryptocurrency investor, which show that 84% of all cryptocurrency investors in Japan are between the ages of 20 and 35. The vast majority of investors —91%— has portfolios worth less than 500,000 yen. The FSA also announced that the cryptocurrency futures market is taking on participants in the country. Bitcoin futures trading grew from $2 million to $543 billion in 2017.