New Cryptocurrency Exchanges Set to Open in South Korea Amidst New Regulations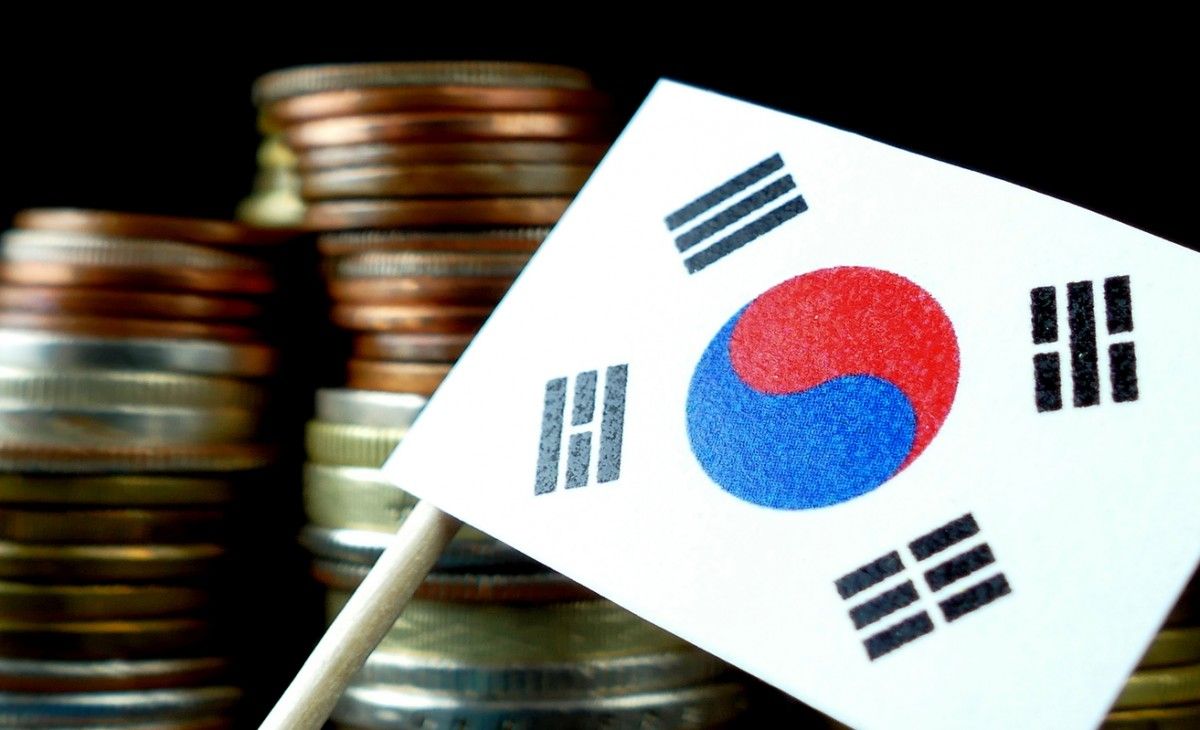 Even with the regulatory uncertainty and the inability to accept fiat deposits in South Korea, several cryptocurrency exchanges are still opening.
The challenges actually come from the newly implemented system that started on January 30, which requires cryptocurrency traders to utilize real-name accounts to deposit money for trading at crypto exchanges.
While six major banks in South Korea have the capability to service cryptocurrency accounts, they "have been converting only existing virtual accounts to real-name accounts for four large cryptocurrency exchanges" – Bithumb, Upbit, Coinone, and Korbit.
New crypto exchange Zeniex declared last week that it would start its service on February 12.
The company explained that its launch "has been delayed by a month due to the latest regulations designed by the Korean government to cool the overheated cryptocurrency market."
Initially, the exchange would back bitcoin, bitcoin cash, ether, ethereum classic, litecoin, quantum, eos, bytom, and 0x.
Choi Kyung-joon, the CEO of Zeniex was quoted as saying:
"It's currently difficult to provide our complete services due to delays in issuing real-name bank accounts for trading…Despite these circumstances, we have decided to go ahead with the launch to service our customers who have been waiting for our opening."
With the bank account issue, traders "can only buy and sell cryptocurrencies with bitcoins because major banks are putting off confirming and issuing real-name bank accounts."
Another crypto exchange called Dexko also made announcement late last week that it will commence the acceptance of pre-registration of users with the goal of initiating its cryptocurrency exchange on March 15.
The exchange would be supporting 10 cryptocurrencies which include bitcoin, ether, bitcoin cash, litecoin, and ripple. Pre-registration lasts until the 25th of this month, said the company's website.
The firm will not collect trading fees for a month for pre-registered users during the launch. Kim Yong-ho, the CEO of Korea Digital Exchange that operates the exchange, said:
"We worked hard to remove defects and minimize customer inconvenience by conducting in-depth analysis on other exchanges. Dexko has completed all the legal and systematic requirements and is preparing to introduce won-based trading soon."
Two exchanges from China are also planning to penetrate South Korea.
Earlier this month, Okcoin was said to have reached a final investment agreement with South Korean game company NHN Entertainment Corp, which was previously part of Naver.
The company holds plans to trade over 60 cryptocurrencies against the Korean won.
Huobi is also preparing to enter the Korean market in the coming months.