Ripple, NEM, Help Introduce "Blockchain for Europe" Association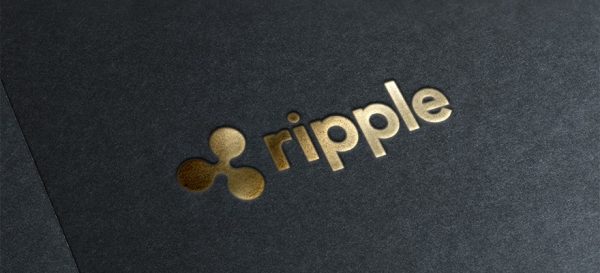 Four major blockchain companies have established a "Blockchain for Europe" Association.
This is according to a press release published just recently.
The association seeks to endorse the understanding and proactive regulation of blockchain and other distributed ledger (DLT) technologies.
The four companies are Ripple, the NEM Foundation, Emurgo – which supports commercial endeavors based on the Cardano blockchain – and "smart ledger" development firm Fetch.AI. The firms have cited the Association's goal as addressing the European Union's "fragmented" policy debate around blockchain, which they claim is twisted by "inconsistent" information from those outside the emerging sector.
In an effort to bolster upon the existing state of affairs, the association will seek to teach those in EU and member state institutions about the technology's potential. It will also push for future "smart" regulation that will be favorable to innovation and aid the continent "shape the global agenda" on blockchain.
The Association recently hosted a Blockchain for Europe Summit at the European Parliament (EP) in Brussels, along with the four largest EP groups: The European People's Party group (EPP), The Alliance of Liberals and Democrats for Europe (ALDE), European Conservatives and Reformists (ECR), and The Progressive Alliance of Socialists and Democrats (S&D).
The international conference tackled blockchain's potential across numerous sectors and use cases that included governance, healthcare, transport, trade, identity, financial market infrastructure and tokens/cryptocurrencies.