Russia Drafts Proposal to Recognize ICO Issuers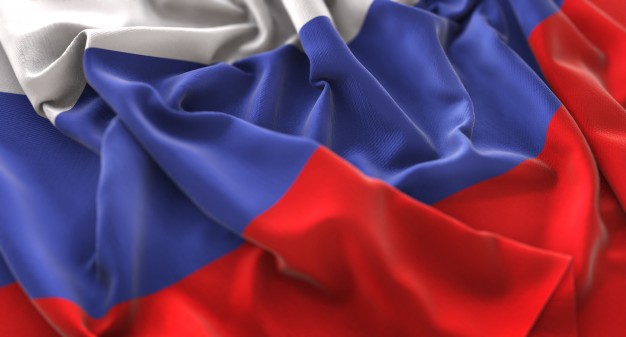 The Russian Ministry of Communications and Mass Media has forwarded a proposal to recognize the issuers of initial coin offerings (ICO) "on a voluntary basis for a period of five years."
This proposal outlines the procedure for sanctioning companies that issue digital tokens. It has been made public on the Russian government's portal of normative legal acts and regulators are seeking public opinions with regards to the plan.
A digital token is described in the document as "a record in a distributed information system created using cryptographic (encryption) means that certifies that the holder of the digital token has the right to receive from the person who posted the initial (initial) digital token of the initial (nominal) value token by presenting this token."
Under the proposal, the document explains:
"The organization must comply with a number of criteria: registration in the territory of the Russian Federation in accordance with the legislation on state registration of legal entities; a charter capital of at least 100 million rubles; a license to develop, produce and distribute cryptographic funds; and a special account with a bank, obtained as a result of the sale of digital tokens."
The endorsed ICO issuers are mandated to adopt mandatory rules. Initially, they must "redeem digital tokens at a nominal price from any bearer of a digital token on the basis of an irrevocable public offer."
Then, they are obliged to "issue digital tokens for Russian rubles through a cashless settlement."
Additionally, they have a "duty to use funds received from purchasers of digital tokens, only for purposes related to maintaining the ability to fulfill the obligation to redeem digital tokens at a nominal price."
The Ministry of Communications would also rule on accreditation or denial of accreditation within 30 days after receiving the application.
Accredited organizations will be inspected every three years for compliance with the requirements of the provision.