Russian Authorities Apprehend Two Men for Unpaid Electricity Bill Over Crypto Farm Operation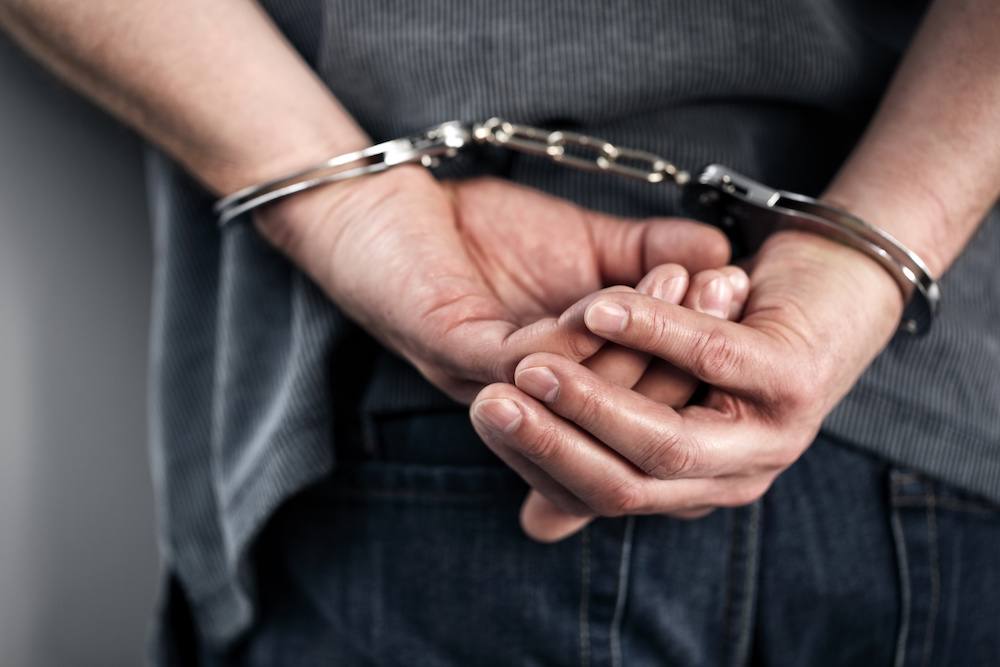 Russia's Ministry of Internal Affairs (MIA) officers apprehended two men for not paying for several million kilowatt-hours of electricity that they utilized in a cryptocurrency mining operation in Orenburg City.
The farm made use of over 6,000 mining devices, as reported by local media outlet Lenta.ra.
According to the press release of the MIA, the police went to inspect the area after a local energy supplier tipped them off of substantial power losses coming from the area of an abandoned factory.
A search of the area led to the discovery of more than 6,000 mining devices linked via electrical cables to a neighboring substation.
The crypto farm in question was most likely one of the largest in both Russia and Europe. For comparison's sake, a report last year on the Steemit platform described a Bitcoin mining farm hosting more than 3,000 miners as "the largest" in Russia.
MIA's representative Irina Volk asserted that the overall loss in unpaid energy from the cryptocurrency mining operation was worth over eight million kilowatt-hours.
The officers of the ministry have initiated a criminal case against the two men that were detained during the raid.
Last week, reports have indicated that the public utilities authority in Washington state started enforcing its ban on new cryptocurrency mining operations in the state.
And last month, Russian crypto miners called for the international mining community to participate in the "Crypto Hour" by turning off their mining equipment for one hour in order to turn the spotlight on the bitcoin network's rising energy consumption.