SBI Ripple Asia Establishes Consortium to Study DLT for Securities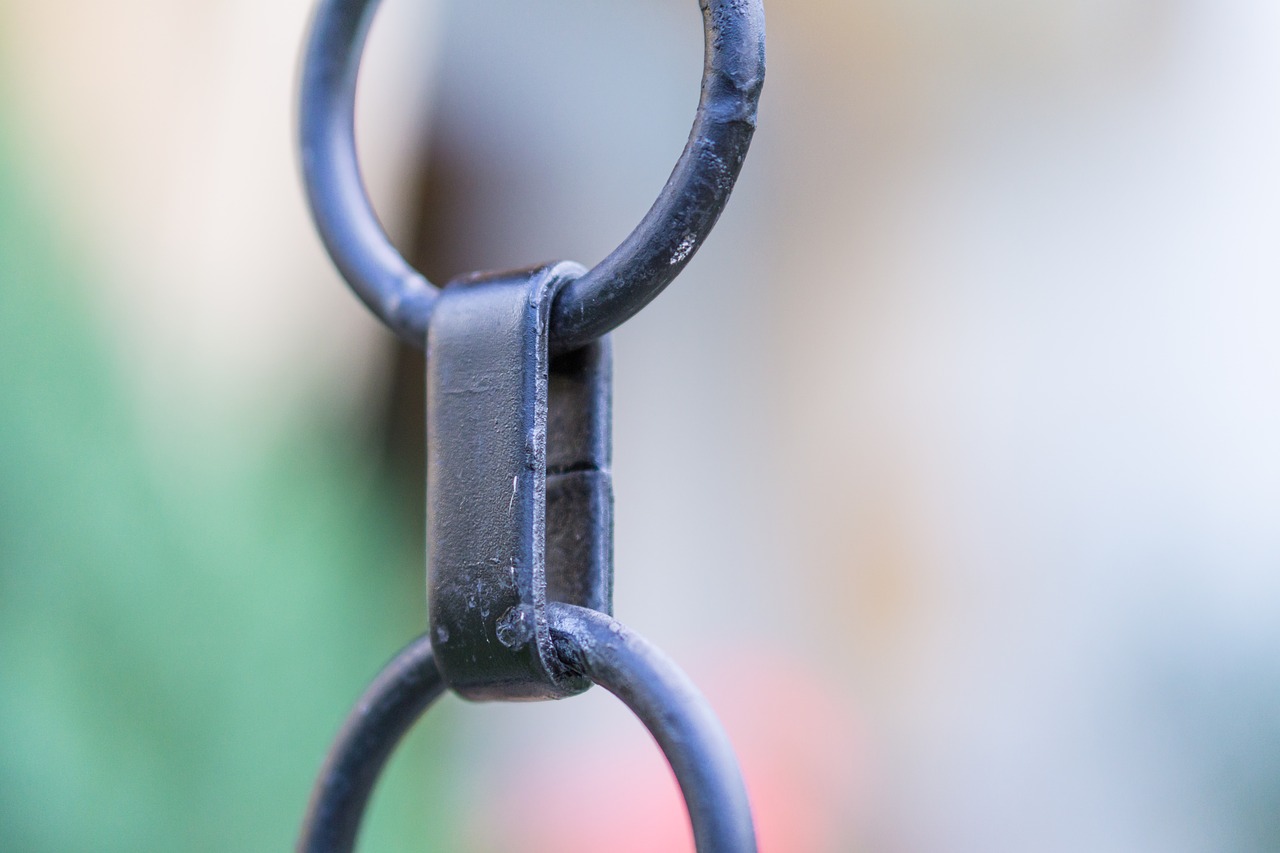 SBI Ripple Asia is establishing a consortium to study further the use of distributed ledger technology (DLT) to enhance securities products.
According to an announcement, the company – a joint venture between Japanese investment firm SBI and San Fransisco-based DLT payment startup Ripple – said the new group would see joint efforts from 18 securities companies to research and commercialize applications of developing technologies, particularly DLT, to advance efficiency for customers, while lowering operational cost.
The statement said:
"In the securities consortium, the securities industry cooperates together to promote research on basic cross-cutting technology and establishment of a common foundation and to develop new finance that utilizes cutting-edge technologies such as distributed ledger technology (DLT), biometric authentication, artificial intelligence.
"We will investigate infrastructure. By gathering the knowledge of each company in the securities industry, we will commercialize these technologies at an early stage and aim to improve convenience of customers and reduce costs by improving the efficiency of participating companies."
Notable firms that will be part of the initiative are SBI Securities, Daiwa Securities and Nomura Securities.
In addition, SBI Ripple Asia said that the consortium would establish a DLT Advanced Experiment Working Group to advance its study on blockchain.
The announcement read:
"In the meantime, we are planning to set up three working groups, KYC · Identification Working Group, Common Affairs Working Group, DLT Advanced Experiment Working Group, and conduct detailed studies.
"The securities consortium will examine various technologies for research and commercialization, but focuses on the possibility of distributed ledger technology in particular.
"Distributed ledger technology has the potential to enhance the stability, flexibility and efficiency of financial institution systems not only for virtual currency but also for a wide range of applications, starting from the fundamental technology of virtual currency.
"Even in the securities industry, demonstration experiments such as standardization of identity confirmation (KYC) using distributed ledger technology and anti-money laundering measures (AML) are being conducted, and by making full use of these results, development of securities industry I hope to contribute to it."
The move comes as the most recent project by SBI Ripple Asia to move forward the use of blockchain applications within more financial services.