Augur's App Token Doubles in Price to Go Over $100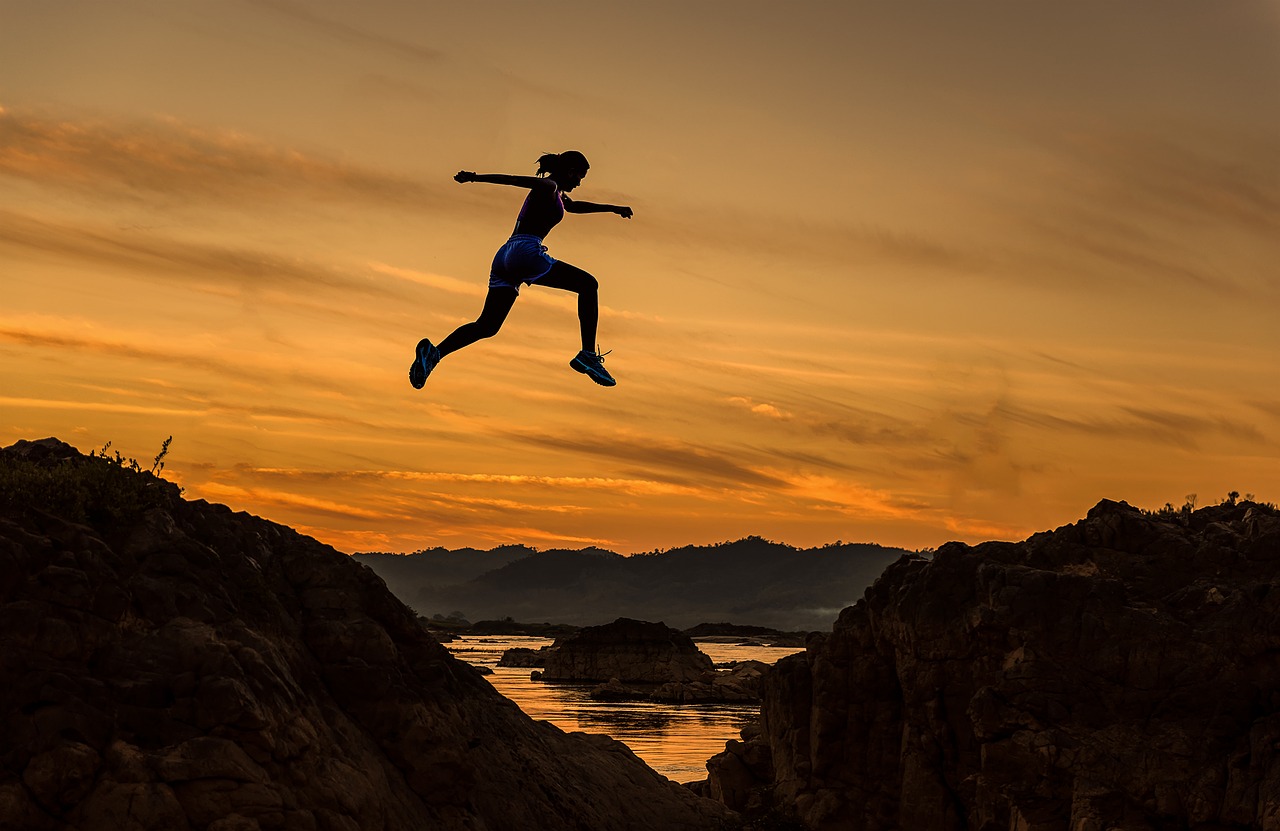 The price of the digital token underlying Augur's ethereum-based prediction market has soared.
The REP token had seen consistent gains earlier in the day, rising 13.13% during the morning trading session and over 52% during the next six-hour afternoon session.
REP saw its price surge as high as $204 in the past twenty-four hours on the Bittrex cryptocurrency exchange, according to available data.
The average price according to CoinMarketCap rose above $107 – after starting below $50 a day before.
At press time, REP is trading at roughly $92.
It's not very clear why the token is seeing a sudden uptick in price.
The token, which serves as a financial incentive for users of the Augur prediction market, officially launched in October 2016.
It previously was distributed in a token sale that netted the Augur team $5.3 million in 2015.
Augur entered its beta mode in March of last year.
Market data indicates that, at the start of the month, REP was trading in the mid-$20 range, climbing above $30 on December 3.
The token's price surpassed the $40 level over the weekend, setting the stage for this week's incredible rally.
For today's afternoon trading session between 12:01 UTC and 18:00 UTC, REP outperformed the other highest performers, which included IOTA, which rose by 18.95% during that time.
It also outclassed EOS, which climbed 16.3%.
Prices for Golem and Factom increased by 14.77 percent and 9.6%, respectively.
Among the worst-performing cryptocurrencies during that session were Hshare, which dropped 4.7%, Qtum, which went down by 3.7% and Populous, which dropped by 2.97%.