Bitcoin Classic Team to Stop Providing Support for Alternative Software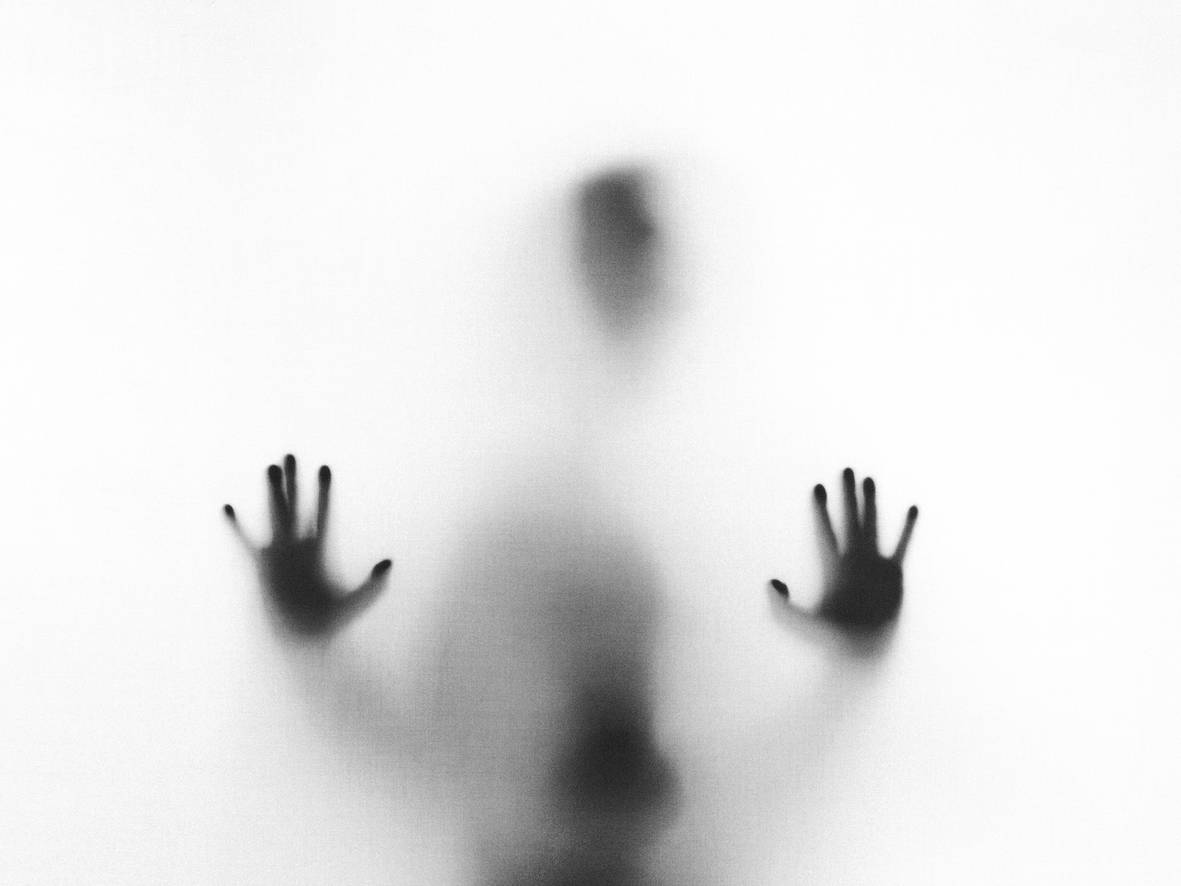 The Bitcoin Classic developers announced that they would cease providing support for the alternative software, saying that another protocol is already accomplishing what they initially set out to do.
Bitcoin Classic release manager, Tom Zander, expressed in a blog post his conviction that bitcoin's scaling problem would remain, and that the purpose of bitcoin cash would most likely exceed that of bitcoin. Bitcoin Classic was started in early 2016 with the clear intention of coming back to the coin that Satoshi indicated as his goal. Now this goal has been reached we will step down, Zander said in the blog post.
Launched a year ago, Bitcoin Classic's main objective was to raise bitcoin's transaction capability by raising the block size from 1MB to 2MB. However, it failed to gain credence among the cryptocurrency's global software users. While at one point, over 2,000 Bitcoin Classic nodes made up nearly a third of the network, less than 1% of network users use the software today. Today through bitcoin cash, which makes way for variable block sizes and a default of 8MB, "Classic has fulfilled its promise," said Zander.
Earlier in the week, the team behind the much talked about scaling application Segwit2x said it will not continue due to a lack of accord surrounding the hard fork. Due to this development, Zander said that the those behind the so-called "legacy chain", "would rather go down with their ship" than level up the software to keep up with the rising numbers of transactions.
As such, Zander announced that Classic will halt operations "in a matter of days or weeks," and urged all miners and nodes who are at the moment supporting the network to migrate to an alternative as soon as possible.
I am serious about this because the recent versions of Bitcoin Classic will stop following the main chain in a matter of days or weeks. Please don't get caught by surprise, Zander warned in the blog post. In early 2017, bitcoin triggered a scaling solution called SegWit, which expands transaction quantity without increasing the block size, and makes way for future off-chain scaling solutions.
But the impact this has had on the network has so far been forgettable, leading some corners to disparage the software. While this has been ascribed to a lack of adoption in the industry, Zander claims that bitcoin's failure to increase the block size limit merely "confirms the Cash chain's viability." With this view, Zander joins others in projecting that bitcoin cash will prosper following the Segwit2x termination.