Bitcoin Event Stops Accepting Bitcoin Due to Fees and Congestion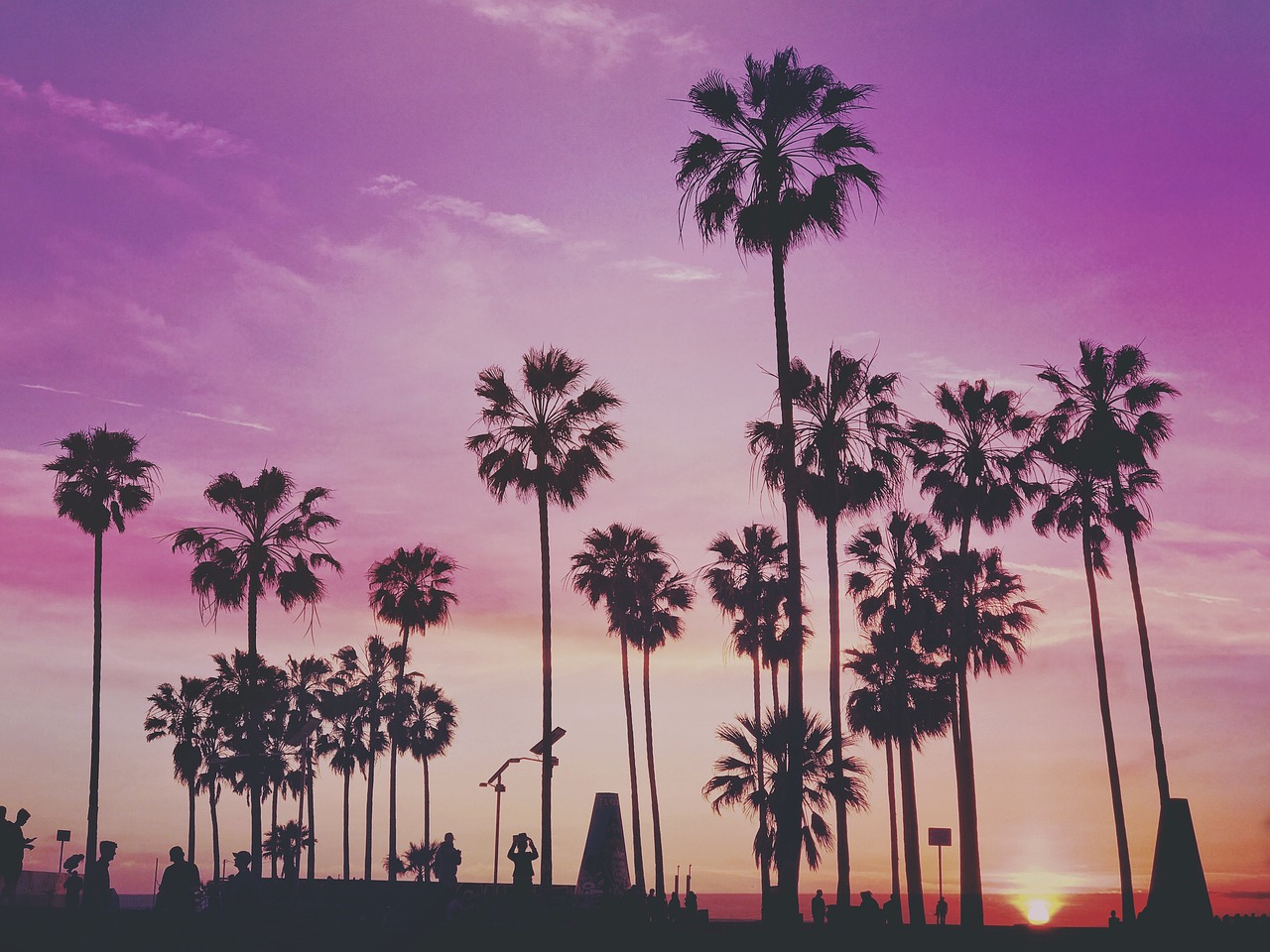 The North American Bitcoin Conference (TNABC) is soon opening in Miami at the James L Knight Center, January 18-19.
However, bitcoin supporters received unfortunate news this week as the event organizers have announced they have ceased accepting digital asset payments for conference tickets due to network fees and congestion.
Bitcoin settlement times, and the fee market associated with transactions, have become a hot issue as on-chain fees have risen to $30-60 per transaction.
These have made it extremely difficult for businesses to function, and many merchants have halted accepting bitcoin for services and goods complete.
Recently, Microsoft announced temporarily taking away the "redeem bitcoin" button from the account services payment option.
This week, due to related issues with the Bitcoin network, TNABC organizers have ceased accepting bitcoin payments for tickets.
"Due to network congestion and manual processing, we have closed ticket payments using Cryptocurrencies.
"Hopefully, next year there will be more unity in the community about scaling and global adoption becomes reality," said organizers on the TNABC ticketing page.
Keynote Events-TNABC organizer, Moe Levin said that his firm is "scrambling" to get bitcoin cash or a digital asset with cheaper fees integrated into the ticketing system.
"We have and will always accept cryptocurrencies," Levin was quoted as saying.
"Up until fourteen days before the event, we accepted cryptocurrencies and manually processed all transactions which became labor intensive."
"We wish this was easier, but no ticketing options exist which can handle large volumes of ticket sales, and transaction fees on the Bitcoin blockchain exceed $30 at certain times of the day."
"Getting ticket service operators to integrate alternative cryptocurrencies is a difficult task for an event that's taking place in two weeks.
"Keynote Events is trying its hardest to get another digital asset accepted for tickets and its hopeful businesses in the crypto-space can help issues like this in the future.
"Ticket service providers like Eventbrite or others do not have crypto integrations yet. I think within a year companies like Coinpayments, and other payment providers will have better tools, and we will instantly integrate," Levin said in a report.