Bitcoin Lagging and Fails to Move Higher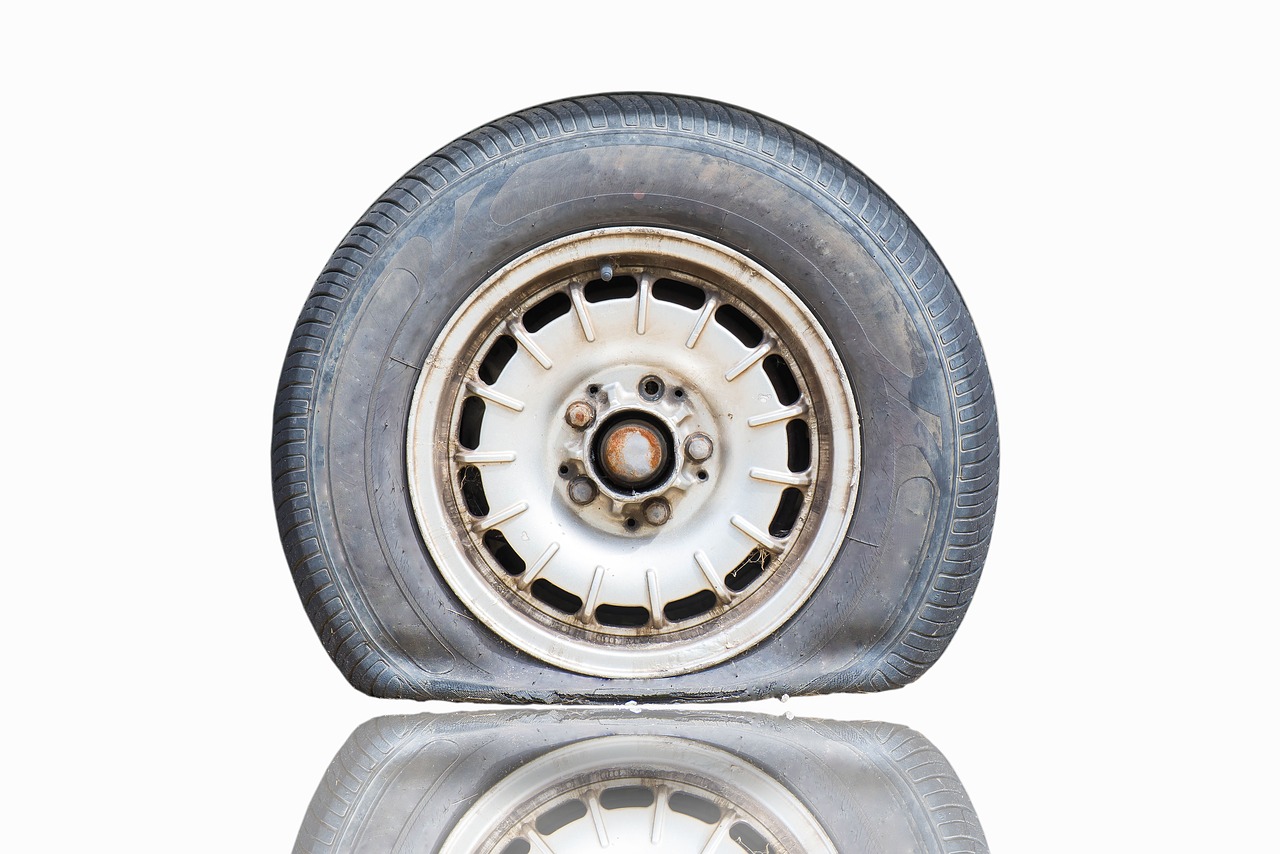 Bitcoin is looking heavy and failed to gain any steam in the last 24 hours.
While bitcoin (BTC) registered a lifetime high of $17,631.42 a few days ago, it has since dropped to sub-$17,000 levels.
As of press time, the cryptocurrency is trading at $16,628. As per CoinMarketCap, BTC has depreciated by 2.0 percent in the last 24 hours, though it is still up 8 percent over the last 7 days.
The descent in prices can be due to alternative currencies gaining attention from traders and investors.
For example, ether has jumped 12% in the last 24 hours to a new record high of $747.59.
Bitcoin cash and ripple have also appreciated by 24% and 16%, respectively.
On similar lines, the signs of weakness in BTC could be due to investors chasing the small-cap cryptocurrencies.
The cryptocurrency rallied sharply from its September 15 low below $3,000 to the recent record high of $17,631.42.