Bitcoin Headed North, Ripple on the Way South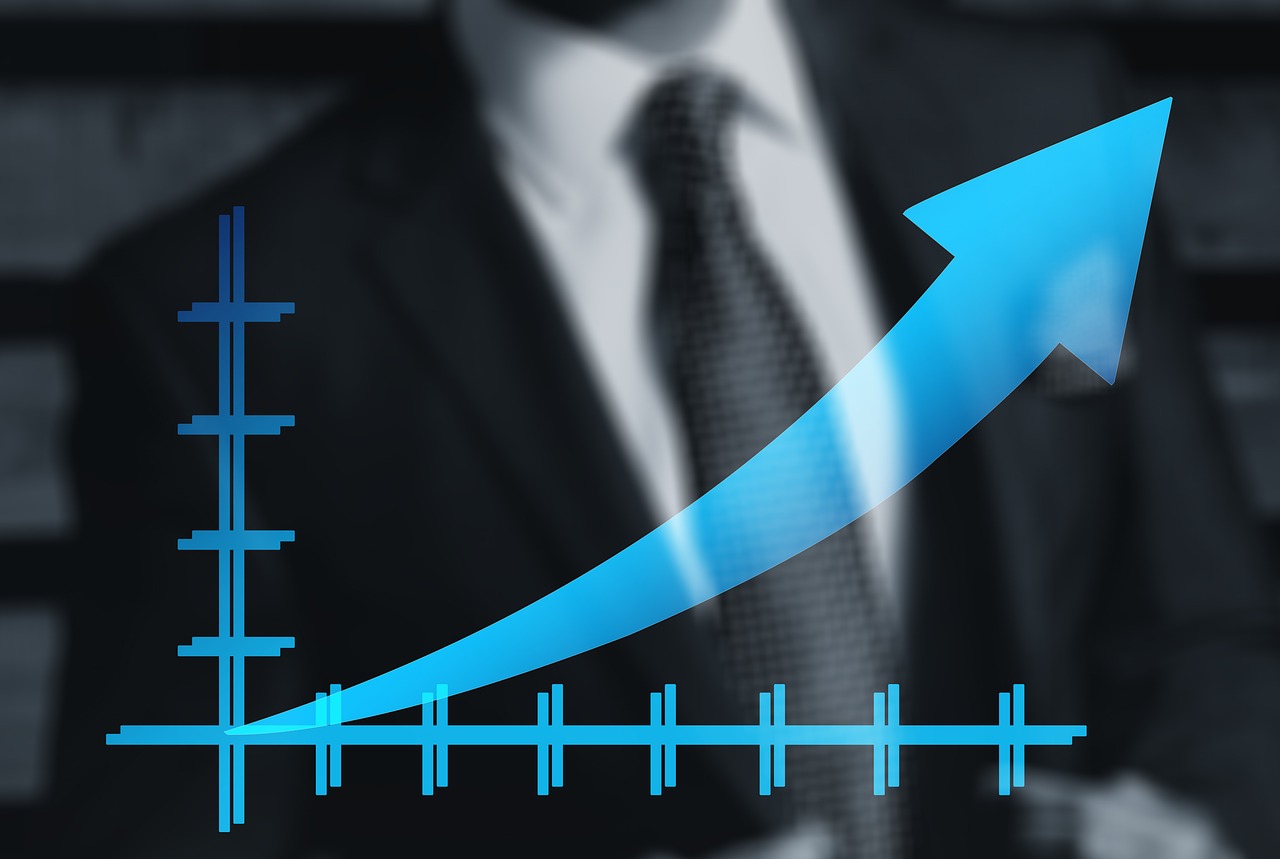 Bitcoin is on the rise, amid a steep drop in prices of alternative currencies.
According to data, the price of bitcoin soared 7% to an intraday high of $15,906.51 (09:29 UTC) in the last two hours.
The cryptocurrency has improved by 10% in the last 24 hours, according to data source CoinMarketCap.
At the same time, Ripple's XRP token has dropped by 9%in the last 24 hours, having soared to new heights on January 3.
Other alternative currencies like NEM (XEM), Cardano (ADA) and Stellar (STR) have faltered by at least 12% each.
More importantly, the XRP/BTC (ripple-bitcoin) pair has taken a walloping in the last couple of hours.
While XEM/BTC, ADA/BTC, ETH/BTC (ethereum-bitcoin) and LTC/BTC (litecoin-bitcoin) are also losing ground.
So, bitcoin (BTC) seems to have caught a bid wave at $14,848.10 tracking the weakness in the cross cryptocurrency pairs – that is, money made from the altcoin rally is likely being channeled back into BTC.
Price chart analysis also suggests BTC could extend the rally to $18,000-$18,600 in the short-run.