BitConnect's Cryptocurrency Price Plunges by Over 90%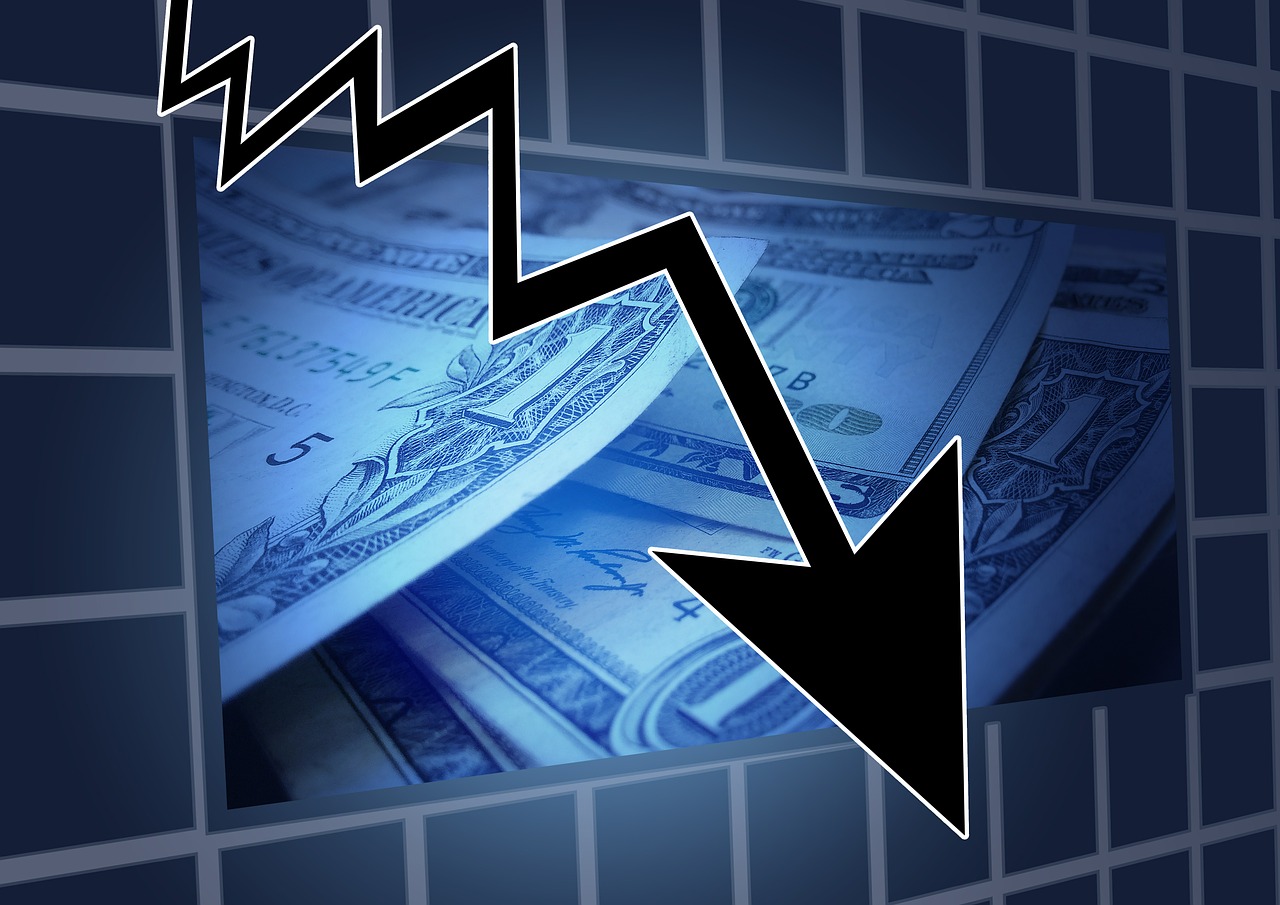 Following news that its lending and exchange operations were shutting down, the price of BitConnect's much-debated cryptocurrency has plummeted.
Making matters worse, investors have not been able to sell their tokens despite claims from BitConnect that it would remain online this week.
The ending of BitConnect's lending and exchange platform was a huge development especially since its sales pitch blatantly promised returns from lending out the currency, known as BCC, via the site.
After the announcement, the price of BCC dropped on the few public markets that it was exchanging on.
According to data from CoinMarketCap, BCC was exchanging over $400 at the start of 2018.
However, in the wake of BitConnect's announcement, the price has fallen by more than 90%, trading at an estimated $23.88 per coin as of press time
Similar to high-yield investment plans, BitConnect flaunted larger returns based on the amount loaned.
But as expected, BitConnect was compared to cryptocurrency investment schemes such as OneCoin, which was generally charged of being a pyramid scheme.
The accusation that BitConnect is a Ponzi scheme gained even more traction in recent weeks after regulators from Texas and North Carolina issued cease-and-desist letters to the firm in relation with an initial coin offering.
The combination of regulatory enquiry and what they described as "bad press" ultimately led for the shutdown of BitConnect.
And now, users are beside themselves and looking for answers as cryptocurrency markets continues to spiral downward.
The situation is playing out across different social media channels, with the main BitConnect subreddit being set to private.
In its announcement, BitConnect said that it would shut down its lending market effective immediately, but that its exchange for the BCC token would still be open for the rest of the week.
However, users are crying foul on social media that this is not the case, saying that the site is not letting them process trades because the exchange is inaccessible.