BitConnect Shuts Down Crypto Exchange Amidst Cease-and-Desist Orders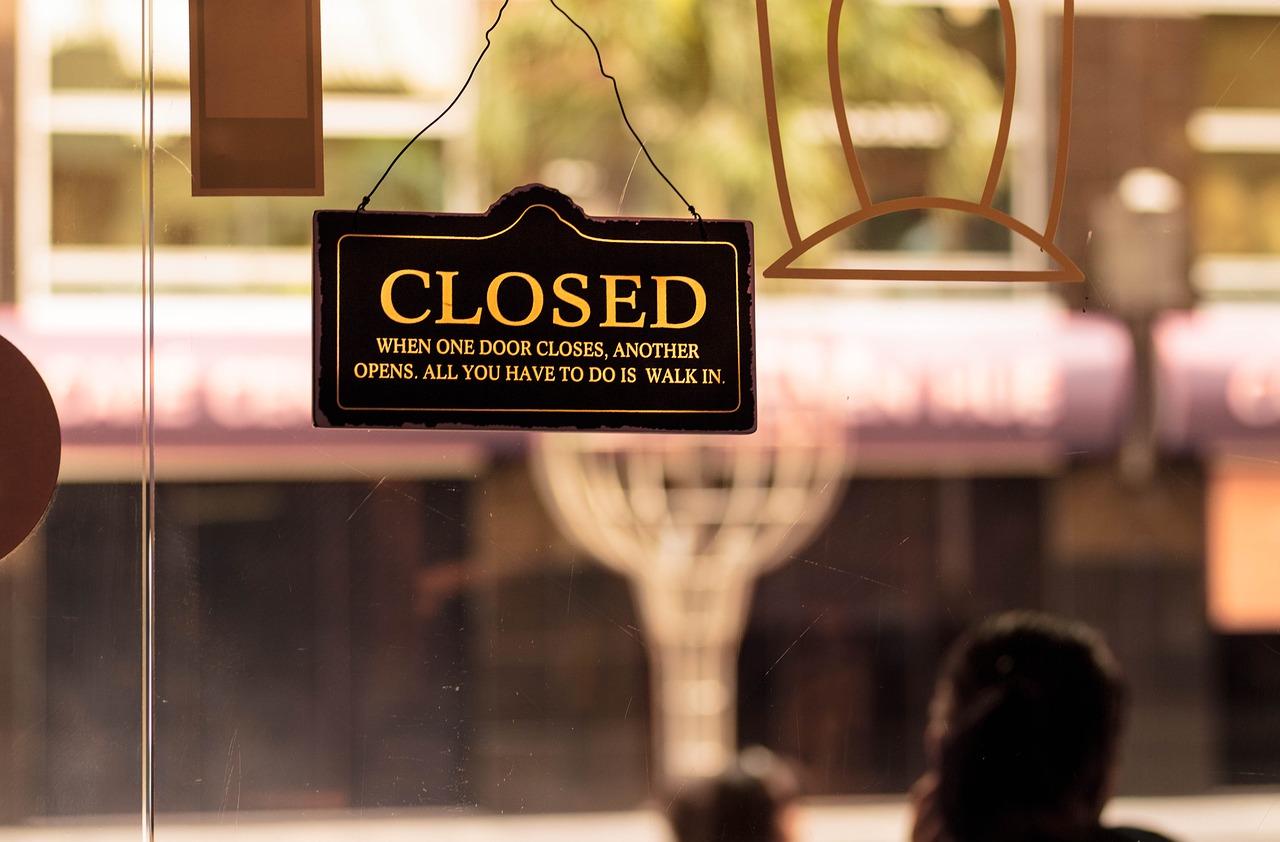 The firm responsible for the controversial cryptocurrency BitConnect has revealed that it would be shutting down its lending and exchange platform.
The BitConnect lending service will be closed, effectively immediately, while its exchange platform will ceasing operations in five days, according to a post on its website published Tuesday.
"This is to inform all community members that we are closing the Bitconnect lending and exchange platform.
"We are closing the lending operation immediately with the release of all outstanding loans.
"With release of your entire active loan in the lending wallet we are transferring all your lending wallet balance to your BitConnect wallet balance at 363.62 USD.
"In short, we are closing lending service and exchange service while BitConnect.co website will operate for wallet service, news and educational purposes," the post explained.
The announcement points fingers at a number of factors, most notably the cease-and-desist letters the firm was issued in recent days from regulators in Texas and North Carolina.
Both communiqués claimed that BitConnect was engaging in the sale of unregistered securities tied to a token sale.
"We have received two Cease and Desist letters, one from the Texas State Securities Board, and one from the North Carolina Secretary of State Securities Division," the BitConnect team wrote.
"These actions have become a hindrance for the legal continuation of the platform."
The post also blamed "bad press" that has "made community members uneasy and created a lack of confidence in the platform."
BitConnect has been suspected of constituting a Ponzi scheme, and several prominent personalities in the space, which includes the founder of ethereum, Vitalik Buterin, have lobbed condemnations against it in recent months.
The BitConnect team also blamed a string of dedicated denial-of-service attacks (DDoS).
As early as January 13, BitConnect's Twitter account has accused DDoS attacks for problems with its website.
In spite of the cease-and-desist letters, BitConnect relayed that its in-progress initial coin offering (ICO) would push through, and that it is establishing an alternative exchange for the BitConnect token.
"This is not the end of this community, but we are closing some of the services on the website platform and we will continue offering other cyptocurrency [sic] services in the future," the team said.