Blockchain Will Change Banking, Says Bitcoin Pioneer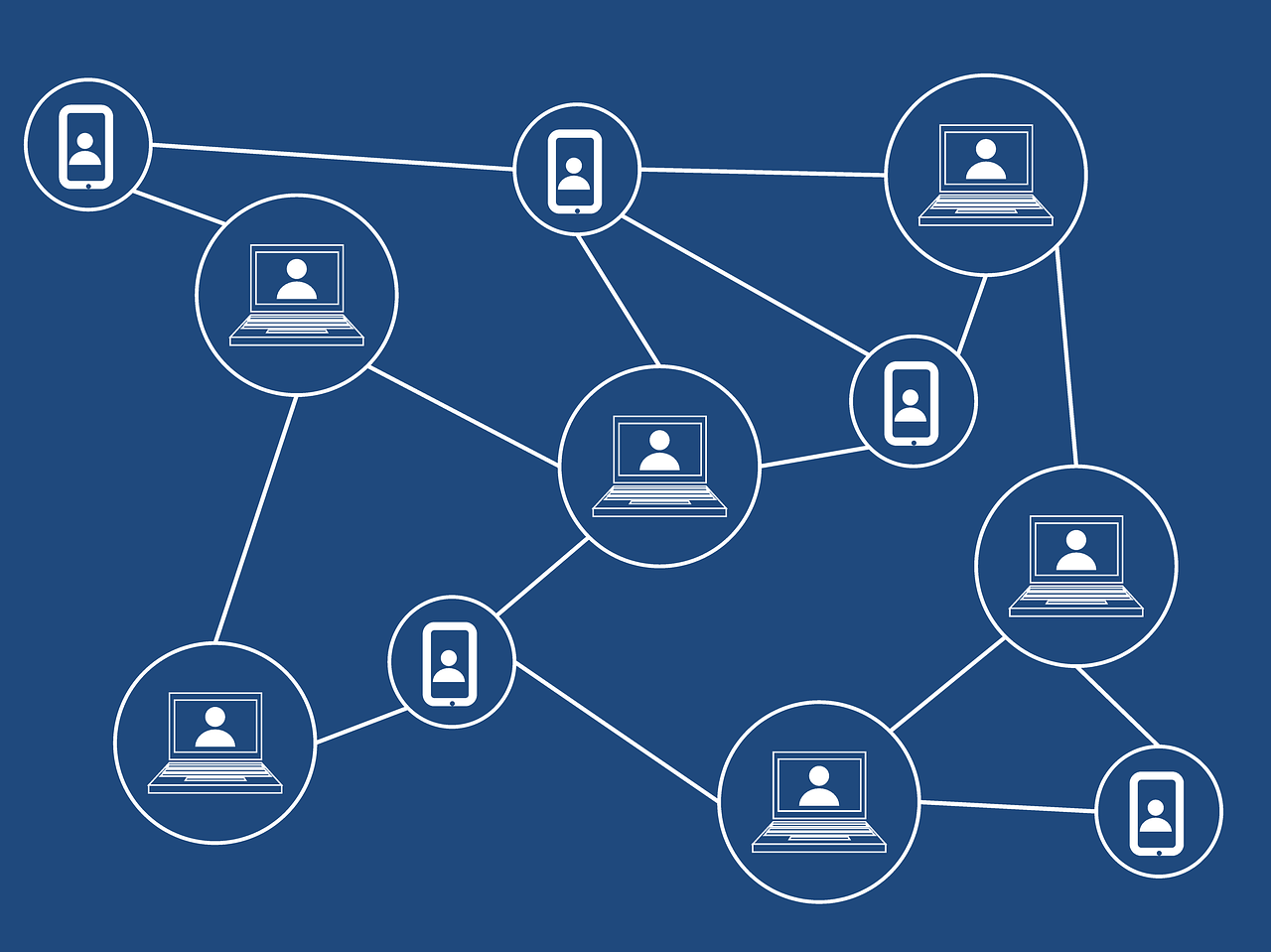 The technology behind cryptocurrency will reshape how payments, fundraising and stock markets will be in the near future, says bitcoin pioneer Jed McCaleb.
McCaleb has played a key role in some of the largest crypto organizations to date, starting with the Mt. Gox bitcoin exchange. McCaleb is currently the chief technology officer at Stellar, which is keen on developing a cryptocurrency network for cross-border payments.
He recently shared his opinions in a report on CNBC on how cryptocurrency and the underlying blockchain technology will likely gain traction in the years to come.
"In the future, I think it's pretty clear to me there will be a universal payments network that will operate," said McCaleb.
That will involve a "public ledger that people can see and can't change arbitrarily" and letting people "use things they're used to, like dollars and euros."
Stellar is endeavoring to solve those very issues. The network says transaction settlement times of about 5 seconds or less lets users to quickly exchange government-backed currencies such as the U.S. dollar and the euro.
IBM is already making use of Stellar's network to work on a cross-border payments system with several major banks.
In addition, McCaleb said the phenomenon of token sales known as initial coin offerings display that entire "markets not tapped right now by the financial system."
Initial coin offerings have raised the equivalent of nearly $9 billion in a span of over four years, according to financial research firm Autonomous Next.
The influx of funds into initial coin offerings has also driven the growth of many deceitful fundraisers, drawing the attention of regulators. But advocates say the token sales mark a new model for fundraising.
Compared to the conventional model of projects courting venture capital, token sales usually go directly to retail investors who can contribute to a project by buying digital coins. These tokens can offer investors access to a future platform, or at least appreciate in value.
McCaleb also expects that non-cryptoassets such as stocks will become digitized with the very same innovation.
"In the next 10 years I wouldn't be surprised if all equity isn't tokenized on some blockchain somewhere," McCaleb said. That may involve decentralized exchanges since McCaleb thinks people will want to trade so many things it will be hard for a centrally controlled exchange to handle.
McCaleb founded the Mt. Gox bitcoin exchange before selling it in 2011 to Mark Karpeles, under whom the exchange was hacked and eventually filed for bankruptcy.