Bloomberg Terminals Add Ethereum, Ripple and Litecoin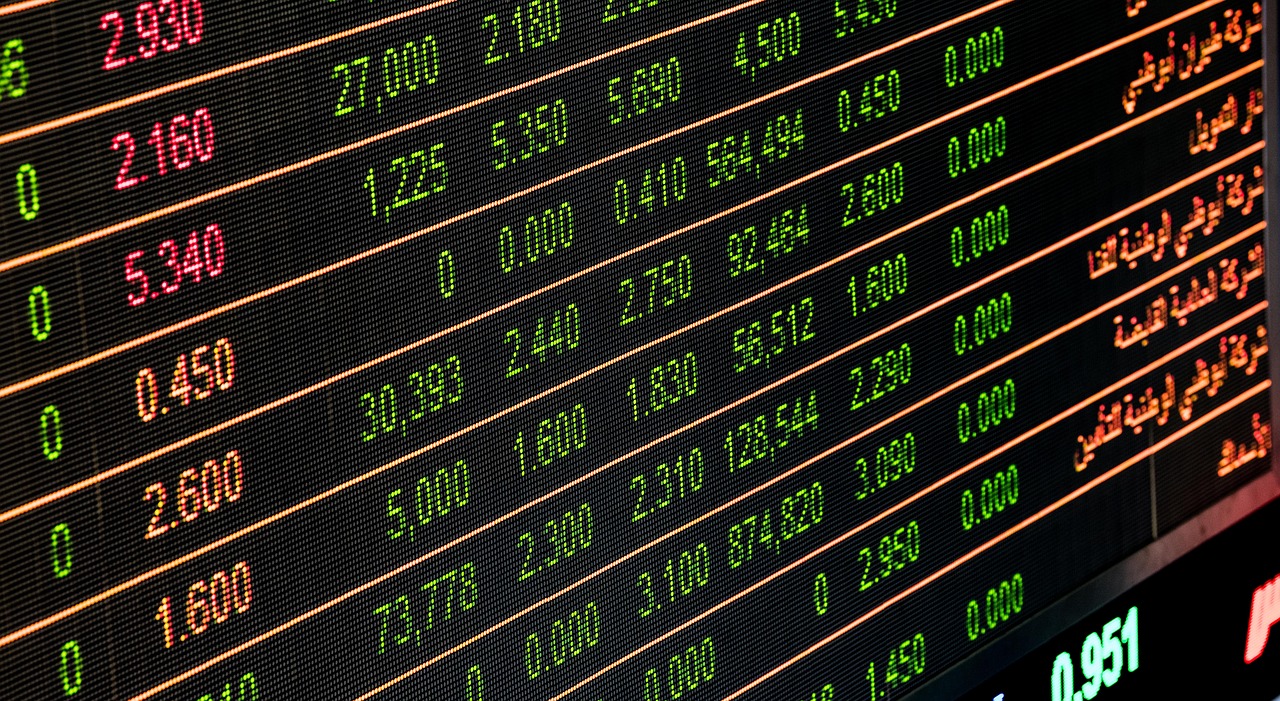 Financial data firm Bloomberg has placed new cryptocurrencies alongside bitcoin on its Terminal service.
The cryptocurrencies being added on Bloomberg terminals are ethereum (ether), Ripple (XRP) and litecoin.
According to a report, the addition of the new price data is geared at forex traders who are looking to explore the new tools.
They also suggested that Bloomberg terminal data for the new cryptocurrencies are being offered by Luxembourg-based exchange Bitstamp.
While the three digital currencies lean on identically distributed ledger technology, as does bitcoin, they are quite different from one another.
Ethereum relies on a more adaptable type of software that has made it a popular platform for many other digital tokens.
Litecoin is developed as a quicker, more efficient clone of bitcoin.
Ripple, meanwhile, is a private company that offers blockchain technology to banks and allows some of its currency to trade in the open market.
Ethereum saw a noteworthy price surge early in the year when it suddenly soared from under $10 to around $200 in a few months.
It is now trading near $700.
Litecoin saw an identical but more recent price jump, while Ripple has experienced a series of rises in the last year.
Interest in Alt-Currencies Rising
The interest in these other so-called "alt-currencies" likely represents speculators looking for alternatives given how expensive bitcoin has become (it's currently trading around $16,500).
Back in April 2014, Bloomberg opened up bitcoin prices to its Bloomberg Professional service.
In June of that year, it was disclosed that the data was sourced from the itBit exchange.
The shift comes steep rises in the prices of many alternative cryptocurrencies, or altcoins, along with the spike in bitcoin prices.
The other day, Ripple's XRP token soared to a record close to 90 cents.
Ether and litecoin, meanwhile, have also hit new highs in the past week.
Bloomberg Terminal gives subscribers with real-time financial data.
It also allows them to place trades over an electronic trading platform.
The system also features news and messaging options.