Case Filed Against Mt. Gox for Loss of 9,500 Bitcoins Now Worth $133 Million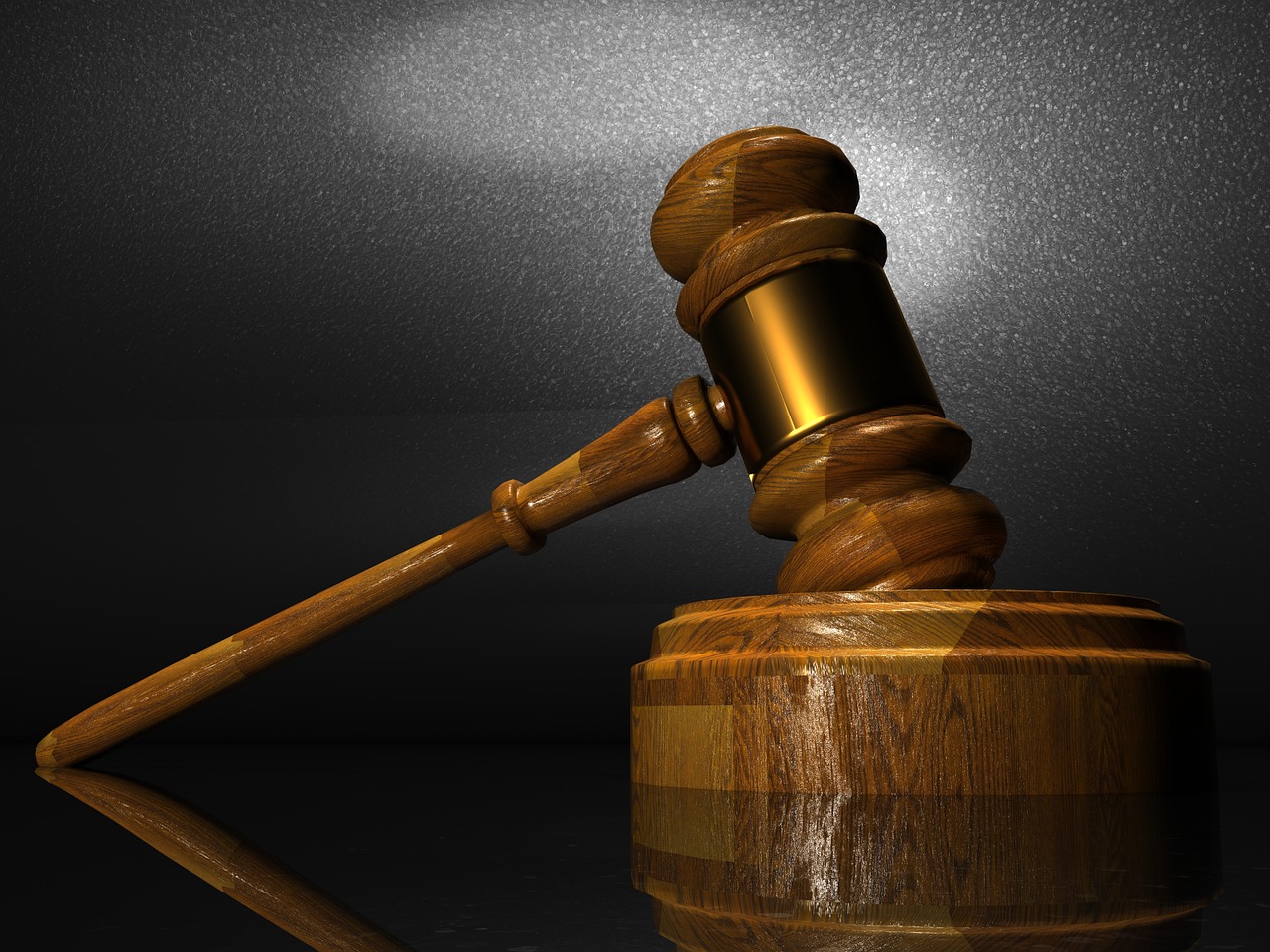 Two former users of the non-operational bitcoin exchange, Mt. Gox, have filed a lawsuit against the firm for the loss of 9,500 bitcoins, which is estimated to be worth around $133 million at today's rates.
The case, which was filed by Dr. Donald and his son Dr. Chris Raggio was brought against a series of entities and individuals that included Jed McCaleb and Mark Karpeles, the former owners of Mt. Gox.
The defendants had filed a motion for summary judgment, but it was rejected on November 16, 2017. The two then appealed the decision last month.
A court document indicates that Donald Raggio first registered on the Mt. Gox exchange around December 2010.
This was a time when bitcoin was trading at below $1.
Yet email correspondence between Donald Raggio and McCaleb showed that not long after, in January 2011, both were made aware that someone transferred the 9,500 bitcoins out of Donald's account.
While it was not apparent how the account was gained access to, McCaleb appears to have been involved in helping Raggio examine the issue after he reported the loss.
The court documents show that an investigation resulted in a potential suspect named "Baron," who refuted the accusation after his account was frozen.
Then, in February 2011, McCaleb sold the Mt. Gox exchange to Karpeles, who later said that he inherited Mt. Gox's assets and not its liabilities, from his predecessor.
It wasn't until after Mr. Gox declared its bankruptcy in 2014 that Donald and Chris Raggio filed the lawsuit against the firm.
The defendants in the case have since claimed that the case should be time-barred because of the statute of limitations in the Mississippi State, since it was filed three years and 54 days after the reported loss.