CENTRE Raises $20 Million in Simple Agreement for Future Tokens Sale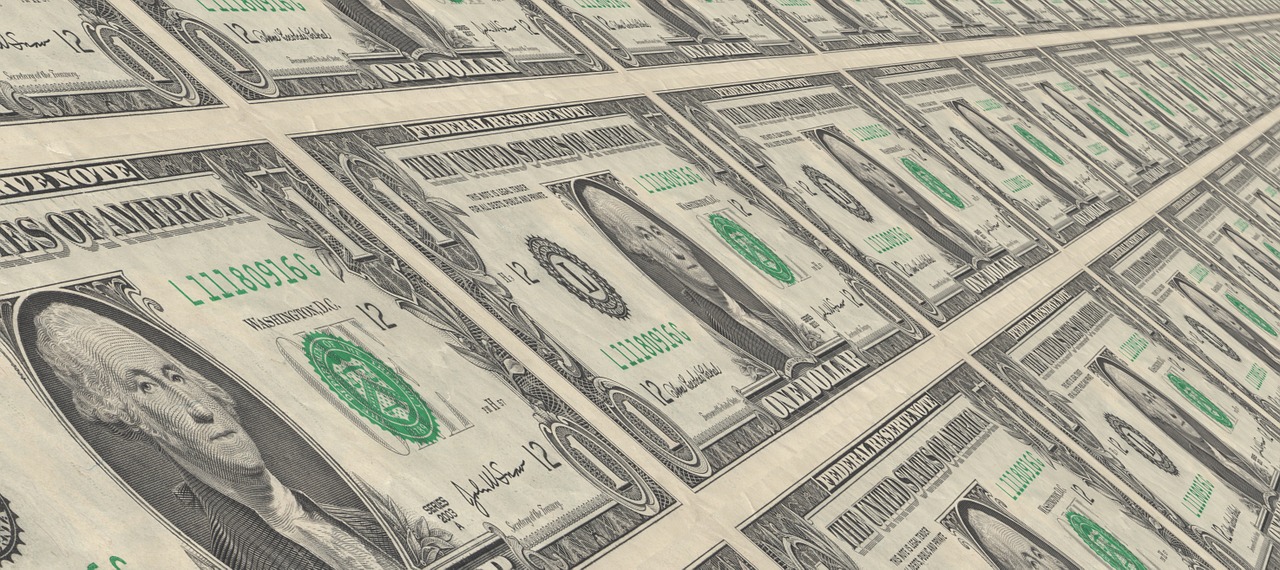 Circle subsidiary CENTRE has raised $20 million in a Simple Agreement for Future Tokens (SAFT) sale.
It is designed to offer means for various payment applications to link through the use of tokens issued on the ethereum blockchain.
The plan will witness CENTRE use its CENT token as means to access the network, as well as link applications that don't have a common national currency.
The funding will be utilized to develop the network as well as establish a non-profit foundation that will function independently of the Boston-based startup.
A CENTRE official said that the $20 million in funding is being kept by the CENTRE subsidiary, away from Circle.
Circle CEO Jeremy Allaire and president Sean Neville said in a blog post:
"As a result of this funding, the CENTRE Foundation now has the capital to recruit talent, invest further in research and development, build partnerships, and become a non-profit entity independent of Circle."
The sale is the most recent instance in which the SAFT – based on the Simple Agreement of Future Equity (SAFE) contract employed by accelerator Y Combinator – has been used.
Allaire and Neville wrote that the sale happens before a proposed public sale of CENT tokens.