CFTC Announces Bounty for Those Exposing Pump and Dump Schemes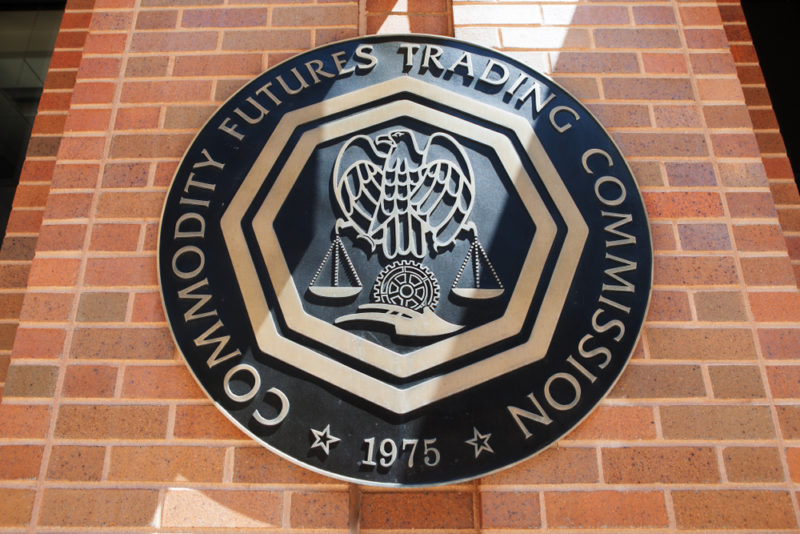 The US Commodity Futures Trading Commission (CFTC) has announced the creation of a bounty to embolden whistleblowers to come forward and expose "pump-and-dump" schemes.
"Customers should not purchase virtual currencies, digital coins or tokens based on social media tips or sudden price spikes. Thoroughly research virtual currencies, digital coins, tokens, and the companies or entities behind them in order to separate hype from facts," said the CFTC.
The CFTC continued:
"If you have original information that leads to a successful enforcement action that leads to monetary sanctions of $1 million or more, you could be eligible for a monetary award of between 10 percent and 30 percent."
"Customer Advisory: Beware Virtual Currency Pump-and-Dump Schemes" is a two-page document that was made by the CFTC, "advising customers to avoid pump-and-dump schemes that can occur in thinly traded or new 'alternative' virtual currencies and digital coins or tokens."
The document talks about scams and schemes of old which are once again reappearing in a space populated by neophyte investors.
The massive presence of message boards and of stock trading websites has only urged scammers. Price action moved on pumps, on posts and general chatter about the potential of a given stock only a few were privy. Greed continued to take care of the rest. Regulatory bodies in the US have had quite some time to see their likes come and go.
And while such scams appear to be new under the guise of hip lingo such as cryptocurrency and blockchain and disruptive and game changer, it's all the same in terms of deception.
The CFTC document explains:
"Pump-and-dump schemes have been around long before virtual currencies and digital tokens. Historically, they were the domain of 'boiler room' frauds that aggressively peddled penny stocks by falsely promising the companies were on the verge of major breakthroughs, releasing groundbreaking products, or merging with blue chip competitors."
"When the prices reached a certain point, the boiler rooms would dump their remaining shares on the open market, the prices would crash, and investors were left holding nearly worthless stock."
What might be slightly different in this day and age is the relative sophistication and capability to hide true identities. And with basically one click, thousands of people can be reached rather easily.