CFTC Creates New Information Hub for Cryptocurrencies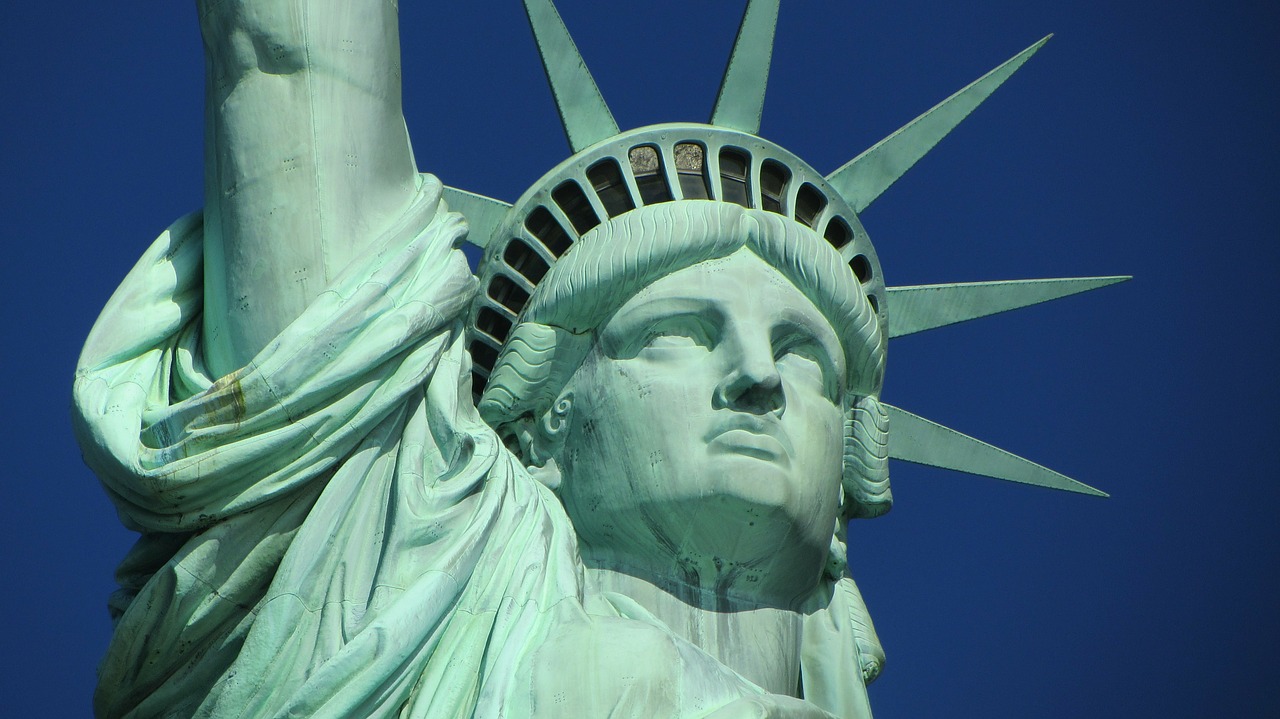 The United States' top derivatives regulator has produced a new information portal for cryptocurrency in a development that comes just days before a major bitcoin futures launch.
The U.S. Commodity Futures Trading Commission (CFTC) revealed its new cryptocurrency resource website, which is geared at educating the public about digital commodities.
The site has links to a wide range of CFTC releases, including an October primer from its LabCFTC arm.
There is also a cache of information about futures launches from firms like Cboe and CME Group.
The agency wrote on the site:
"Today, FinTech is driving innovation in financial markets across the globe.
"New technologies are wide-ranging in scope, from cloud computing and algorithmic trading to distributed ledgers to artificial intelligence and machine learning to network cartography, and many others.
"These technologies have the potential for significant or even transformational impact on CFTC regulated markets and the agency itself.
"One of the most recent marketplace developments driving a lot of interest is the rise in prominence of virtual currencies, specifically bitcoin."
The information portal was launched last Friday, the same day the CFTC disclosed its proposed definition for "delivery" in the context of cryptocurrency assets.
The agency has since gone on a 90-day advisory period regarding the proposal, soliciting feedback from the public.
This is significant as it is about an issue that had stoked criticism and beguiled regulators working on possible solutions.
The release symbolizes a kind of normalization for bitcoin at the agency.
The CFTC moved to classify bitcoin as a kind of commodity in 2015.
The CFTC's chief remarked earlier this month that, in his opinion, bitcoin is an unusual kind of commodity by the agency's standards.
"I have said consistently that virtual currencies are unlike any commodity that the CFTC has dealt with in the past, and I know they pose challenges for the SEC as well," CFTC head J. Christopher Giancarlo.
Giancarlo's comments were in response to remarks made by the head of the SEC, Jay Clayton.