CFTC Issues Proposal on Interpretation of Virtual Currency "Delivery"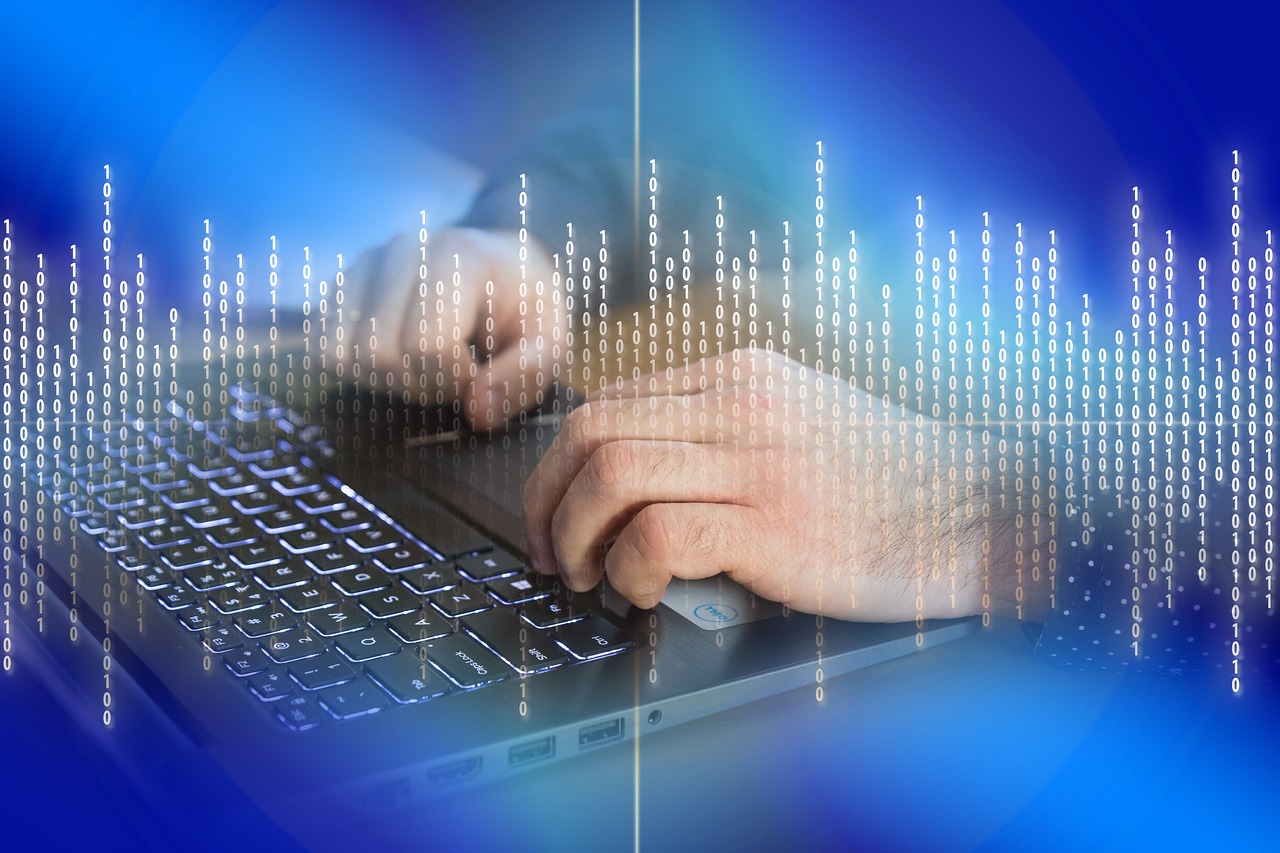 The U.S. Commodity Futures Trading Commission (CFTC) has released a proposed interpretation of how to define a "delivery" of a cryptocurrency.
The CFTC issued two examples today of how a cryptocurrency's delivery is realized in the context of its rules.
As late as October, the agency said that it was still considering the issue in light of the prevailing lack of clarity since 2015.
""Would someone here like to tell me how to define the 'actual delivery' of a virtual commodity?
"The CFTC is working very hard to provide a suitable response to that question," CFTC Commissioner Brian Quintenz said at the time.
The process was triggered in part by a $75,000 fine that was given to digital currency exchange Bitfinex and the subsequent petition from U.S. law firm Steptoe & Johnson LLP urging for more concrete definition.
Now, the CFTC is taking the first moves toward publicly expounding how it would define a "delivery."
The CFTC said in a release:
"The Commodity Futures Trading Commission (CFTC) today announced a Proposed Interpretation concerning its authority over retail commodity transactions involving virtual currency, such as bitcoin.
"Specifically, the Proposed Interpretation sets out the CFTC's view regarding the "actual delivery" exception that may apply to virtual currency transactions."
The agency said back in October that it was a complicated issue given the wholly digital nature of cryptocurrencies.
Factors That Determine a Delivery
According to the CFTC, the two factors that determine that a delivery has taken place are:
"(1) a customer having the ability to: (i) take possession and control of the entire quantity of the commodity, whether it was purchased on margin, or using leverage, or any other financing arrangement, and (ii) use it freely in commerce (both within and away from any particular platform) no later than 28 days from the date of the transaction; and
(2) the offeror and counterparty seller (including any of their respective affiliates or other persons acting in concert with the offeror or counterparty seller on a similar basis) not retaining any interest in or control over any of the commodity purchased on margin, leverage, or other financing arrangement at the expiration of 28 days from the date of the transaction."
Per the CFTC, the proposed interpretation isn't at all final.
It is also subject to a 90-day public comment period.
The consultation starts when the interpretation is formally published in the Federal Register.