CME Bitcoin Futures Begins Trading at Above $20k in First Day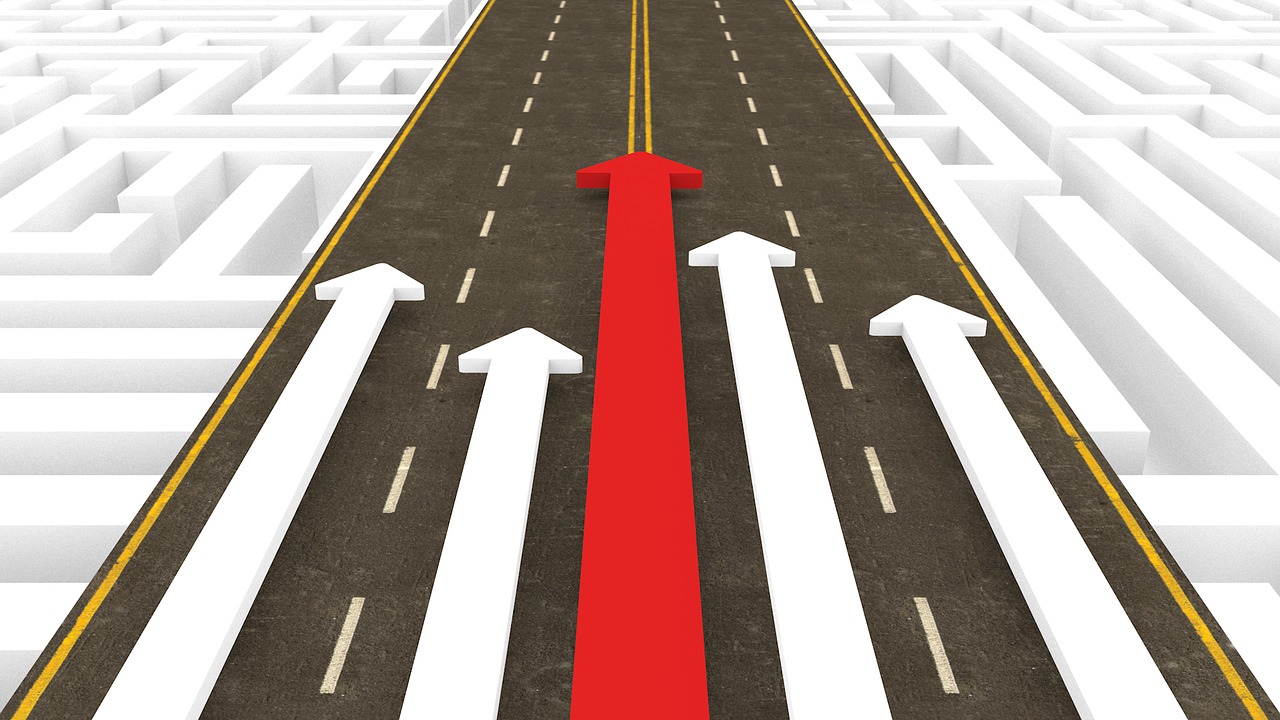 CME Group's much talked about bitcoin futures started trading today on a strong note, as the sale price for its January 18 contracts opened over $20,000.
The launch came months after the CME group disclosed plans for dedicated bitcoin offerings.
At that time, the opening price for the January contract was $20,650, $1,150 over the last price on CME's reference rate ($19,500).
CME data shows that in all, over 200 January 2018 contracts were purchased during the first hour.
The operator's site reveals that one February 2018 contract and one March 2018 contract were sold.
Two that were slated to expire in June were also sold.
Prices for the aforementioned are above $20,000 as of this writing.
Since the opening, contracts have continued trading at a high price against the price of bitcoin.
According to Bitcoin Price Index (BPI), the price was at $19,400 when CME started trading of the bitcoin futures.
Along with last week's bitcoin futures kick-off from CBOE, the past week has now seen the start of multiple products geared at institutional investors.
And other institutions including Nasdaq and Wall Street's Cantor Fitzgerald are set to launch products around bitcoin in 2018.
However, CME's launch also displayed signs of market fatigue.
In a departure from the initially rocky launch for CBOE, which saw its website become briefly inaccessible due to significant traffic, CME's site remained stable after the open.
But over the course of the first hour, the popular cryptocurrency saw a sell-off, with the price declining to a low of $18,424.
Meanwhile, Ethereum, Ripple and Litecoin suffered drop-offs. Ethereum fell to $715.46, a drop of 1.06%, while Ripple fell 5.24% and was exchanging at $0.716885. Litecoin faltered by 1.85% and was trading at $312.80 as of this writing.