Court Green Lights Extradition of Alleged Bitcoin Money Launderer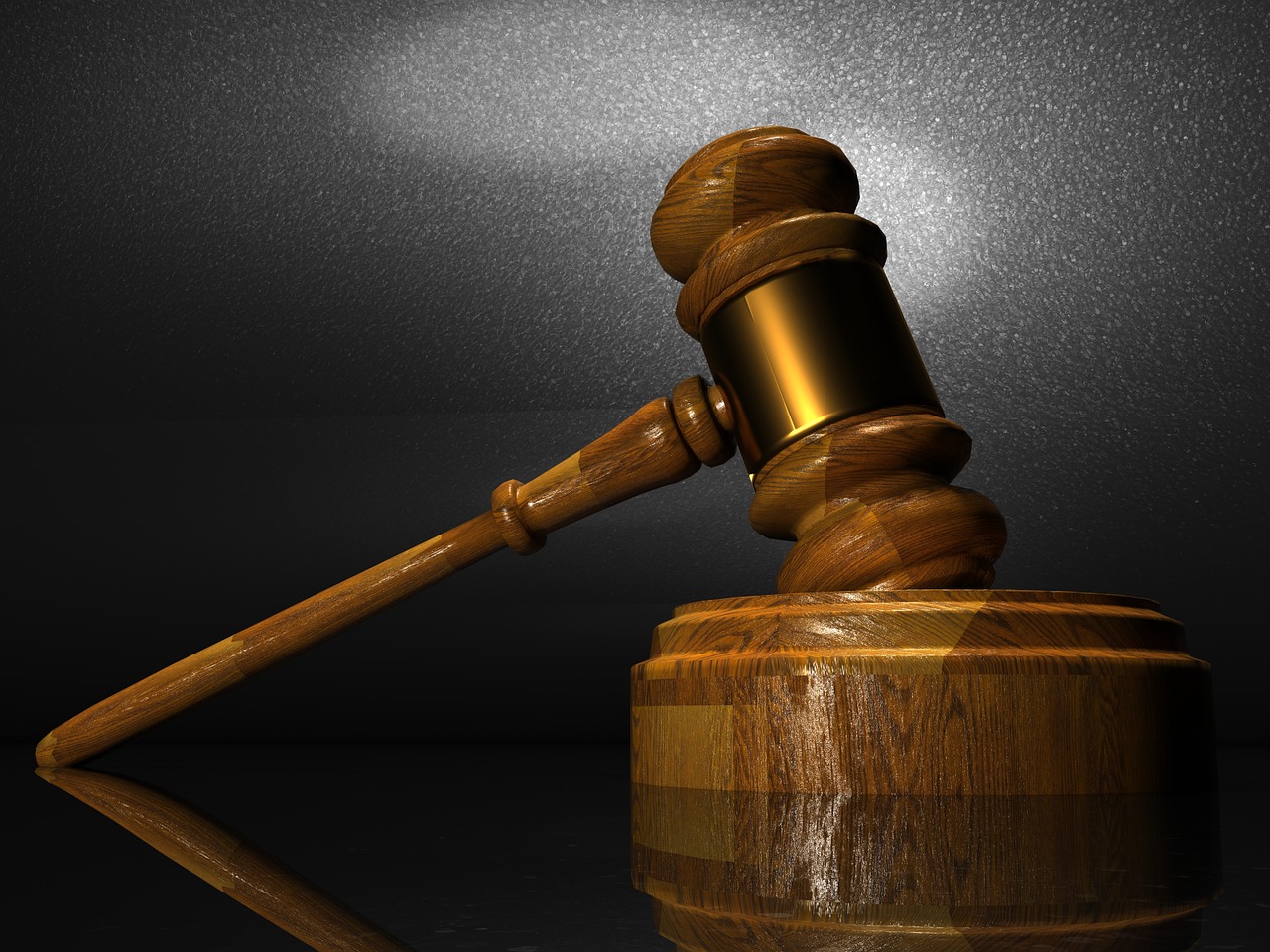 A Greek court has approved the extradition of Alexander Vinnik, a man accused of laundering bitcoin money, to the United States.
Considered to be the former operator of defunct bitcoin exchange BTC-e, Vinnik is sought by authorities in both Russia and the U.S. on different charges.
Vinnik had appealed to the court to be extradited to Russia where he faces lesser fraud charges.
He has also denied the charges levied against him especially with his role as the operator of BTC-e.
He claimed he had merely worked as a technician at the exchange.
"I do not consider myself guilty … The fact that I worked for BTC-e and did my job, and it's not justifiable to accuse me of it.
"I found out about the charge about a month after I was taken into custody.
This was told to me by my Russian lawyer," Vinnik said in a report.
The Greek supreme court rebuffed his appeal that he be returned to Russia.
The matter is now in the hands of a Greek justice minister to make the final decision on the matter.
Russia has initially bashed the decision to comply with the U.S.'s request for extradition.
The county's Ministry for Foreign Affairs said it "noted with regret" that the court chose not to return Vinnik to Russia.
"We deem the verdict unjust and a violation of international law.
"A request from the Russian Prosecutor General's Office on extraditing Mr Vinnik to Russia was submitted to the Greek authorities.
"Based on legal precedent, the Russian request should take priority as Mr Vinnik is a citizen of Russia," the Russian government commented.
Vinnik was apprehended in Greece in late July, charged with laundering billions of dollars in bitcoin through BTC-e.
In July, international law enforcement officials moved to shutter the BTC-e exchange.
U.S. prosecutors later unveiled a number of charges against both BTC-e and Vinnik, while a $110 million fine was handed down from the Financial Crimes Enforcement Network (FinCEN).
By September, the platform had gone back online.
It claimed that it would refund users who lost money in the raids.
Later that month, its operators launched a new exchange platform called WEX.