Crypto Markets Seeing Wave of Green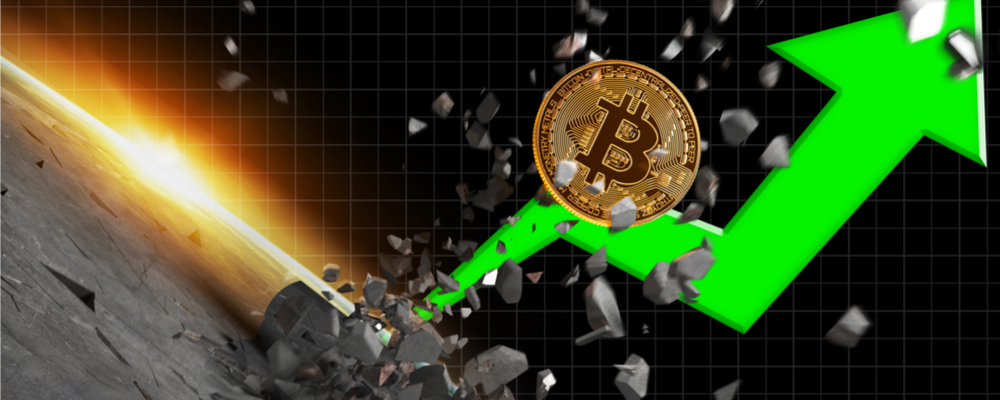 Crypto markets are witnessing a surge of green, with all of the top twenty cryptocurrencies seeing growth of up to 15 percent, according to information from Coinmarketcap.
Top cryptocurrency Bitcoin (BTC) has seen a solid 6.60 percent in growth on the day and is trading around $3,850 to press time, according to data from the aforementioned provider.
Ethereum (ETH) has seen one the strongest 24-hour growth among the top coins by market cap, rising close to more than 14 percent on the day to trade at roughly $145.15 as of this writing. The leading altcoin has seen consistent growth over its 7-day chart, which markedly surged this weekend.
Ripple (XRP) is seeing milder growth on the day and is trading around $0.317 at press time. Up around 5.47percent over the past 24 hours.
Despite trading at a lower price point to Ethereum, Bitcoin Cash (BCH) — currently the sixth-largest crypto by market cap — has seen bullish growth on the day, and is trading at $138.79. Up by almost 14 percent on the day.
Strong 24-hour performances have also been seen by fourth-largest coin EOS which has seen the most growth over a 24-hour period as it is up by over 15 percent.
The total market capitalization of all cryptocurrencies is around $130 billion as of press time.