Cryptocurrencies Must Be Overseen by International Regulations, Says German Central Banker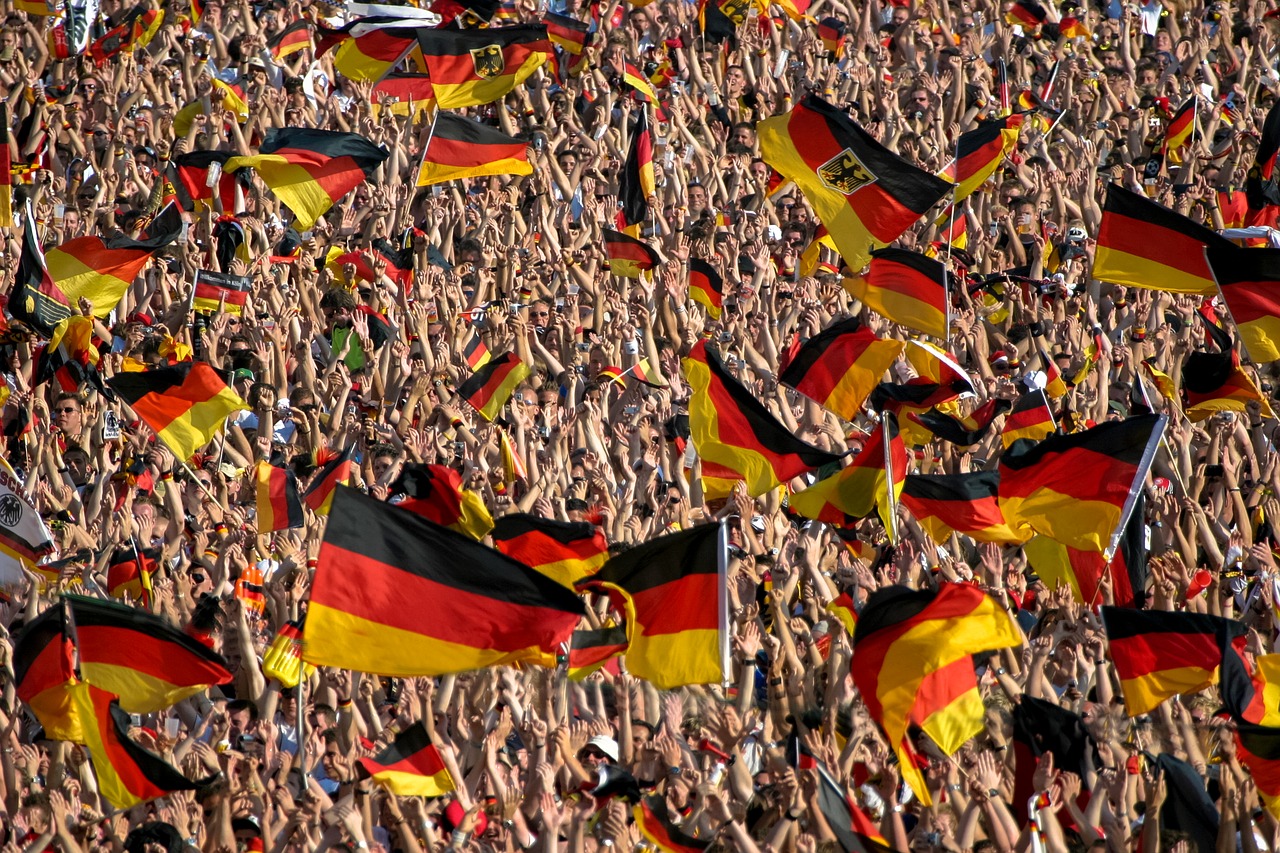 Bitcoin should be regulated with an international set of rules rather as opposed to one on a national scale, says the director of Germany's central bank.
In a report, Bundesbank director Joachim Wuermeling relayed that borderless cryptocurrencies are hard to regulate within a specific region or country.
Speaking from Frankfurt, the banker said that of cryptocurrencies should be overseen on a global scale with regulators harmonizing their rules together.
To that end, Wuermeling said that such conditions could only be met through heightened cooperation.
He was quoted as saying:
"Effective regulation of virtual currencies would therefore only be achievable through the greatest possible international cooperation, because the regulatory power of nation states is obviously limited," Wuermeling said.
Wuermeling comments come after the developments from China and South Korea on the regulatory front.
Of note, South Korea was said to be planning to shut down exchanges, though those rumors were later recanted by the president's office.
The said proposal drew quick pushback from within the South Korean government – the president's office, in particular, declaring that no move is "finalized" as of yet – as well as cryptocurrency backers and traders in the country who were up in arms as the statements drove a fall in cryptocurrency prices.
The public backlash against the proposed move appears to be accelerating. On the Korean president's Blue House website, over 4,000 petitions have been filed associated to "virtual currencies" since January 10.
However, South Korea is acting on updated regulations to clamp down on speculative investing in cryptocurrencies by mandating banks to comply with new know-your-customer rules and imposing fines on investors who refuse to cease using anonymous virtual for cryptocurrencies.
Meanwhile, China has said it might try to curb mining activity by withdrawing tax and power benefits for companies. The move came after rumors from China claimed that the People's Bank of China would order a domestic shutdown of bitcoin mining activities