Denmark Considering Using Blockchain to Deliver Foreign Aid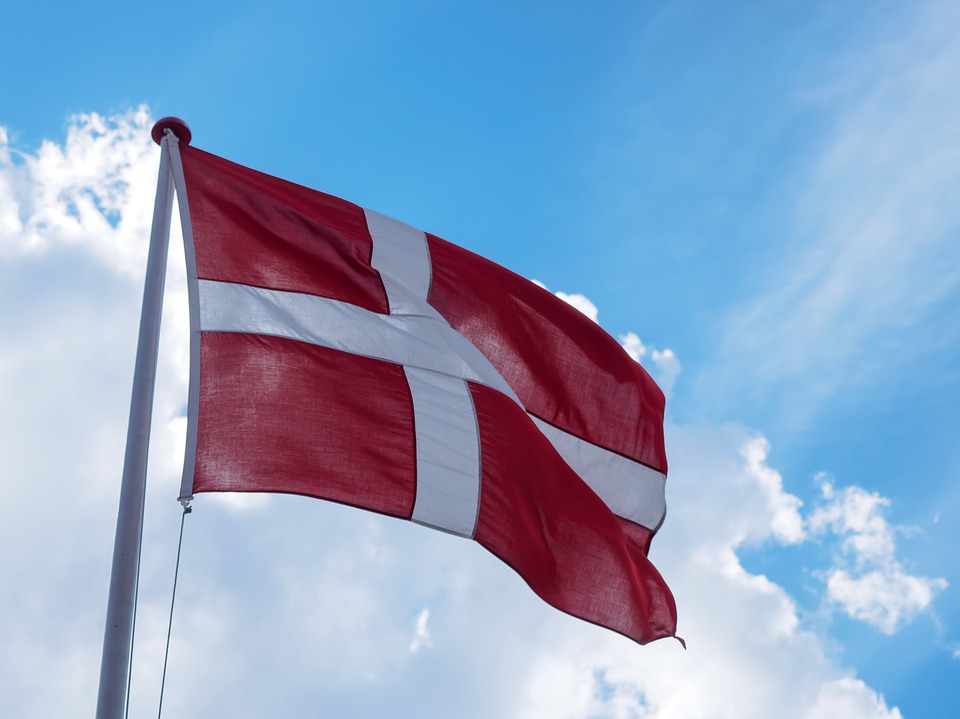 Denmark's Ministry of Foreign Affairs publicized a report that examines how blockchain might be used in foreign aid distribution.
The Denmark study is called "Hack the Future of Development Aid."
It was coined in conjunction with blockchain startup Coinify and Sustania.
The Denmark study is an effort to explore ways in which the technology can help deliver assistance to needy regions.
"Blockchain has the potential to renew development cooperation and humanitarian aid, among other things by using crypto currency and digitalizing contracts and rights and thereby deliver development in a new and potentially more effective way."
It's a capacity that has driven interest from public-sector organizations, including the United Nations.
The United Nations used ethereum to deliver aid to thousands of refugees in a pilot program earlier this year.
Among the proposals: using blockchain as a means to send aid from Denmark citizens to those in need directly.
The report proposed that the country should "consider being the first donor country to transfer aid by using cryptocurrency."
The potential benefits of an arrangement focuses on the removal of financial intermediaries from the process.
Rather than funding going through traditional financial process, donors could send cryptocurrencies straight to the foreign government collecting aid.
Corruption Will Drop
Mark Højgaard, CEO and co-founder of Coinify remarked:
"With crypto-aid solution, we foresee that issues like corruption will drop significantly, as money will be easy to track and transactions remain completely transparent."
To put it simply, high-speed digital money means less corruption and more lives impacted.
Sustainia Project Leader Marianne Haahr, also chimed in, saying:
"Crypto and crisis is a perfect match, and aid organizations will undeniably be able to respond quicker using blockchain-based digital money, which arrives at email-speed, safely and transparently.
"The big challenge now is to disrupt the aid model.
"First step is to build trust in blockchain and its ability to facilitate all aspects of aid, next step is to disrupt the whole aid system."
Danish Minister for Development Cooperation, Ulla Tørnæs, said in a statement.
"There [are] huge opportunities in bringing the technological development into play in development cooperation.
"The use of blockchain and cryptocurrency is merely some of the technologies, which can give us new tools in the development cooperation toolbox."
"It is clear that if we are to succeed in relation to the sustainable development goals we need digital and technological solutions and some of these we do not know of, but we will help find them.
"Denmark is at the forefront when it comes to innovation – also in the development cooperation. That is why I am proud to present this report."
Diplomats in other countries have also started looking at blockchain as a potential vehicle for delivering aid.