Government Should Embrace Blockchain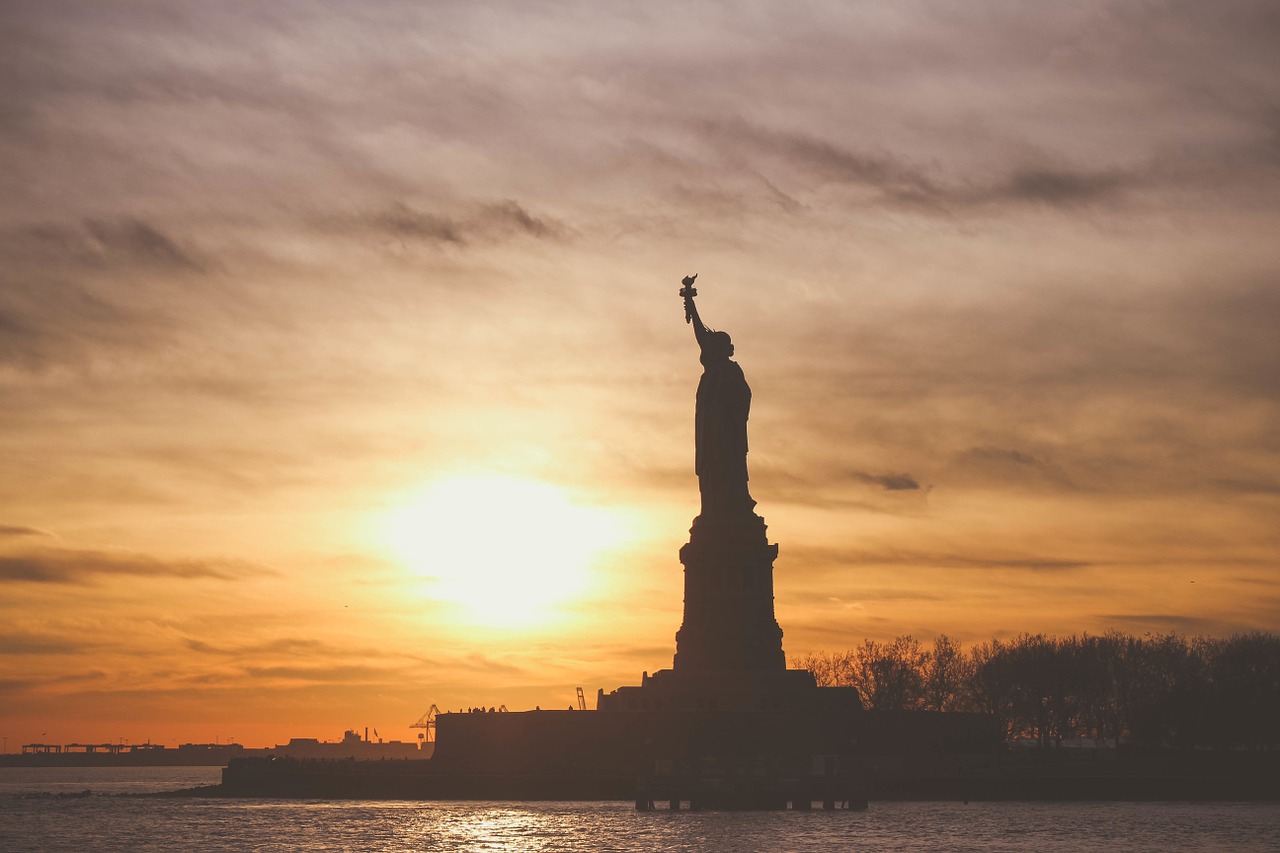 A government is an overseer of its citizens' most confidential information – their Social Security numbers, their tax information, their votes, their identities.
Now, a new technology is budding that backs open government initiatives focused on unleashing innovation in the public sector.
Using blockchain, governments can tackle the challenges of trust and transparency, and the demand for data protection and privacy.
Citizens expect the same ease, efficiency and innovation from public services that they enjoy in the private sector.
Contradictory data formats, age-old interoperability issues and a need to balance the benefits of openness against a need to protect privacy have made it challenging for governments to release the full potential of their data.
Blockchain offers a transparent record of the truth, and it is changing how organizations carry out trusted transactions.
The world's governments are already exploring blockchain
For example, the U.S. state of Delaware is using blockchain to help companies incorporate.
Sweden is using it to test a land registry where property buyers and sellers, their banks and land registry authorities can all view and approve transactions on a blockchain in real time.
Dubai aims to use it to run its entire government 2020, digitizing all public documents onto this ledger.
Estonia is the first government to embrace blockchain, initially focusing on cybersecurity, but now also for citizen services like e-voting.
China banned initial coin offerings (ICOs) and has been inquiring about the use of blockchain with regards to cryptocurrencies.
Howeber, China is more positive about its other, non-currency, use cases.
Japan has allowed the use of bitcoin and is looking for its own digital currency.
Venezuela recently launched a crytopcurrency in bid to circumvent financial blockades.
Tip of the Iceberg
These examples, however, are just the tip of the iceberg.
IBM believes that 2018 would be the year blockchain becomes an accepted and appreciated innovation for government.
This would be a year when the public looks closely at this technology.
2018 is a year when citizens begin to see its effects on the issues that affect them.
It cannot be denied; blockchain is coming to the public sector.
This is revealed in a survey conducted by the IBM Institute for Business Value of more than 200 regulators in 16 countries focused on building trust in government and reducing bureaucracy.
Among those, 14% were already "explorers" with blockchain pilots in progress, and a full 90% had plans to do so in 2018.
The top use cases that piqued the interest of regulators were not around cryptocurrencies.
They were interested in utilizing blockchain to develop collaboration and innovation.
Top projects were asset management, digital identity services and lowering the costs of regulatory compliance and citizen services like e-voting.
This raises the notion of open government initiatives as an area where blockchain is particularly well suited.
Pressing Questions
With government regulators initiating blockchain pilots in 2018, here are three questions they should ponder on:
1) What type of permission do government blockchain networks require?
Most questions on which blockchain technology to use center on a debate of whether they are public or private blockchains.
The better question is whether these are permissioned or anonymous blockchain networks.
In permissioned networks, members are recognized and assigned levels of permission based on their role in the network.
Anonymous blockchain networks are where participants are unknown and access is open.
Governments and organizations need a permissioned system that needs consent for use of the information on the network.
2) What's the best way to get started?
Don't wait for policies to be introduced.
Set the policy through experience with initial pilots.
Study how smart contracts work and the role they can play in helping with regulatory compliance.
Take a closer look at key participants in the network and how their roles differ.
How can regulators, auditors, service providers, the private sector and other agencies engage?
Picking a starting point and pivoting quickly on feedback from participants is essential.
3) How does the circle of trust expand?
The value of blockchain networks rises as they expand.
A key question for regulators is how that value might go beyond geographic boundaries.
Most commercial networks cannot be limited by national borders.
Rather than contend for data locality and data sovereignty, are there broader benefits that come from sharing data with others?
Addressing crucial global issues such refugee aid efforts, tracking data on potential health epidemics, or combating terrorism, would all benefit from international standards and cooperation.
The Time is Now
Blockchain's potential to back trust and transparency, data protection and privacy has been established in 2017.
While positive benefits have been seen from blockchain, the opportunity is greater when expanded to open government.
IBM thinks that just as the Internet became the business standard of communication, blockchain will be how all of us share and verify data.
Government can and should help lead that revolution.