Has Tether Been Used To Manipulate Or Stabilize The Price Of Bitcoin?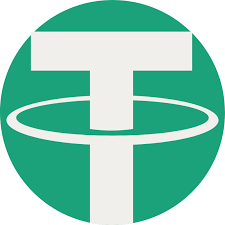 New issuances of stablecoin Tether (USDT) are not as of now influencing cryptocurrencies' prices.
Assertions that "Tether seems to be used both to stabilize and manipulate Bitcoin prices.", beforehand set forward in a paper from the University of Texas — are not remaining true for the crypto markets this August. Read in a Bloomberg report.
© Image: Tether