Illinois Blockchain Task Force Cites Uses for Blockchain in Government Operations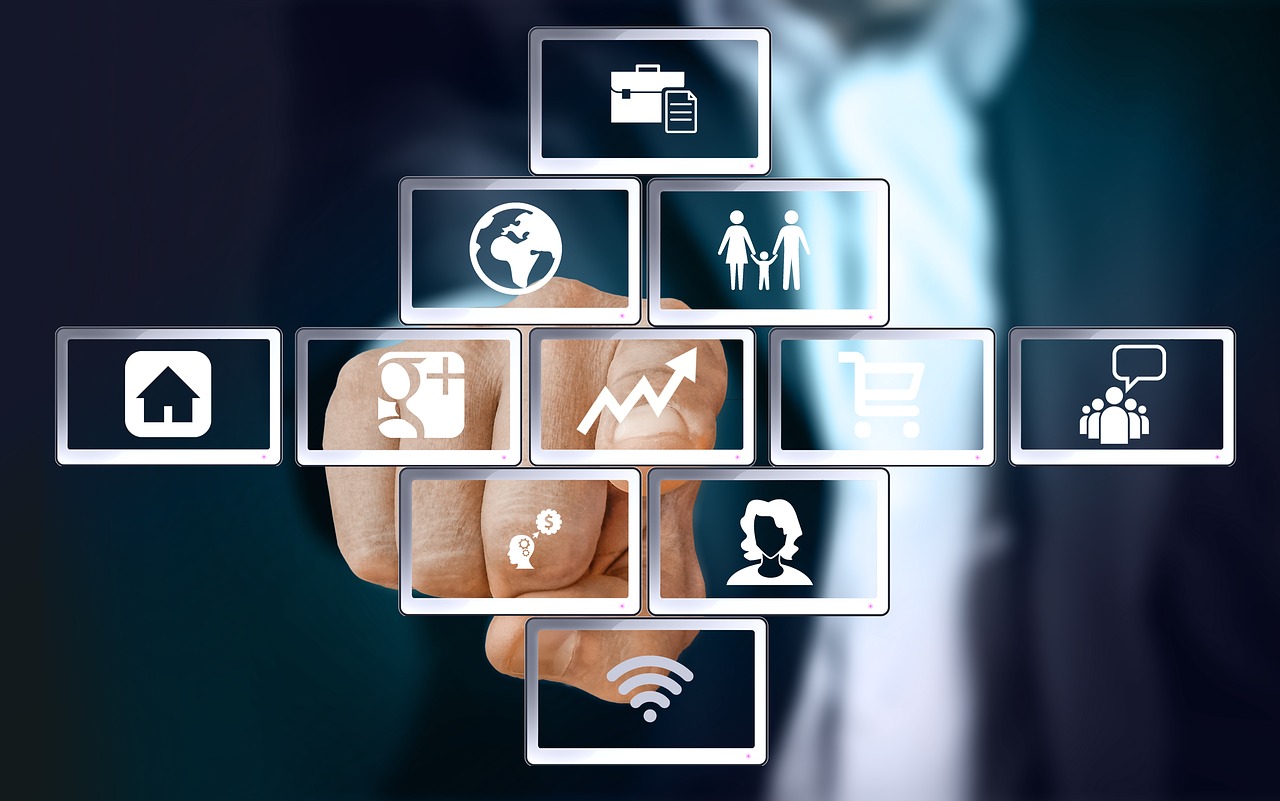 An Illinois government task force has made it known how it might implement blockchain technologies in the state's inter-government operations.
A report filed on January 31 by the Illinois Blockchain Task Force to the General Assembly indicated that the state is looking at the use of blockchain technologies to facilitate state resident identification, tokenize assets and lower entitlement fraud cases.
The task force listed in the report that utilizing a blockchain-powered platform would let residents gain access and keep all their ID information, such as tax records, voting histories and driver licenses as decentralized nodes.
This user-centric model would then let residents keep the information and share it with various government agencies for public services.
The report says:
"This new model would reimagine the relationship between state and individual, as government would become the verifier, rather than the custodian, of people's public service identity. Government would move from providing data storage to verifying identity, allowing users to store access to personal data securely on devices."
Additionally, the team also proposed that blockchain technology holds potential for Illinois' public sector in digitalizing assets such as tax credits, social benefits and municipal bonds.
By tokenizing these assets through this technology, such as the ethereum blockchain, transparency can be prevalent in each transaction, the report claimed.
This would improve efficiency by lessening manual paperwork while preventing benefit entitlement fraud.
Also as part of its research project, the task force has released a database that keeps track of worldwide initiatives that are exploring blockchain and distributed ledger technologies in public sectors.
The much anticipated report comes as the most recent research effort by the inter-government task force, which was required by the state's legislative house to introduce potential key areas wherein blockchain could be utilized.
Established by law in June last year, the group has seen assistance from the Illinois Department of Financial and Professional Regulation (IDFPR), the Cook County Recorder of Deeds and the Department of Innovation and Technology, among others.