Israel Releases Draft Detailing How to Tax Initial Coin Offerings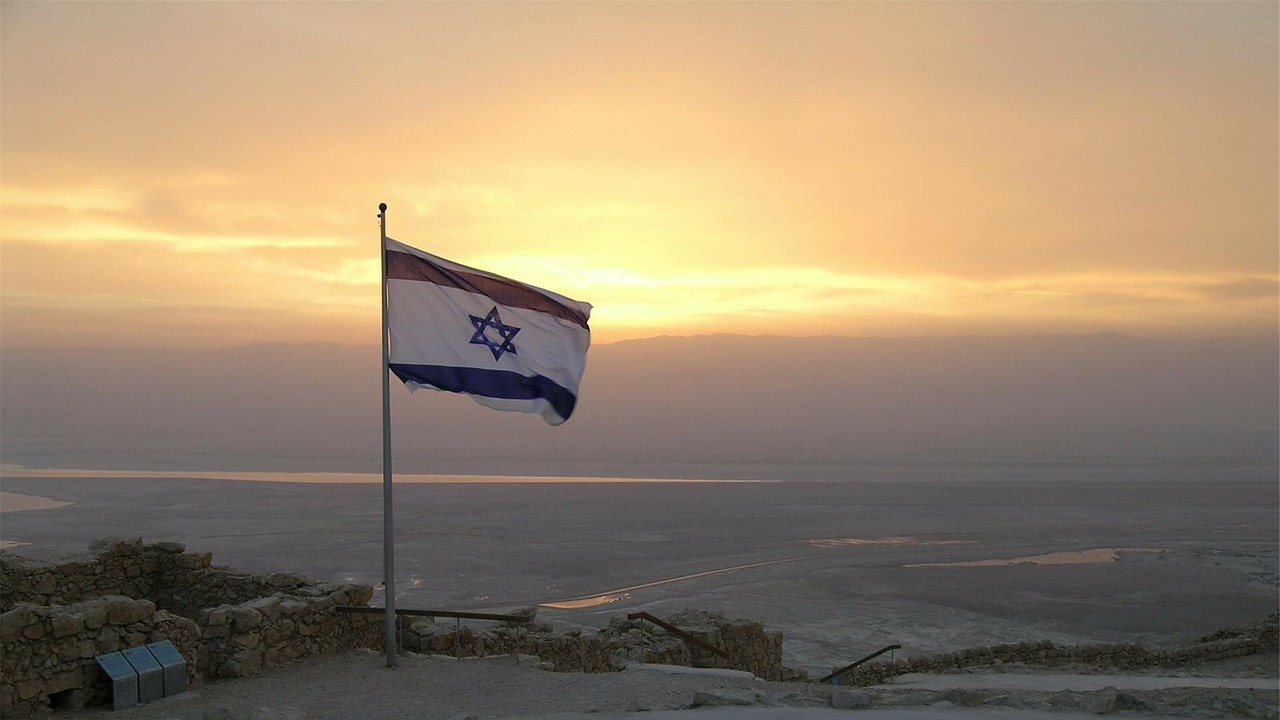 The government of Israel has released a draft circular listing down the potential approaches it can take to tax the proceeds of initial coin offerings (ICOs).
Released last Wednesday, the draft circular from the Israel Tax Authority suggests the imposing of a value-added tax (VAT) on ICOs, classifying them into two types: service transactions and sales transactions.
The draft appeared to show that goods or services offered to foreign residents would lead to "a zero tax invoice" under current law.
While the draft indicates possible means for taxing companies initiating token sales, it does not specify cryptocurrencies directly, according to an announcement posted on the website of the agency.
The draft talked about various classifications for companies launching campaigns involving the blockchain use case, aiming on the kinds of products or services the company offered as well as the kind of profit model it may take.
Token sales that reap more than 15 million Israeli new shekels (INS) in revenue would be subject to bookkeeping regulations in accordance with existing law, read the draft.
The amount of taxes owed can vary if a company says its dues at the end of a year – as opposed to during the year – with the text going clarifying:
"In cases where the tax liability is determined on a cash basis, at the end of the year, the buyer or recipient of a service is a resident of Israel or vice versa, it is possible that the tax rate for the transaction will change according to the provisions of the VAT Law."
Investors who sell the tokens they had already bought from an ICO would be subject to taxation also, the circular said.
However, groups which trade as a business would be "classified and registered as a financial institution" specifically for tax purposes, the draft explained.
The circular stressed it was subject to change, and the Israel Tax Authority is looking for public critique on the provisions mentioned.