Litecoin Price Hits Record High Amidst Solid Market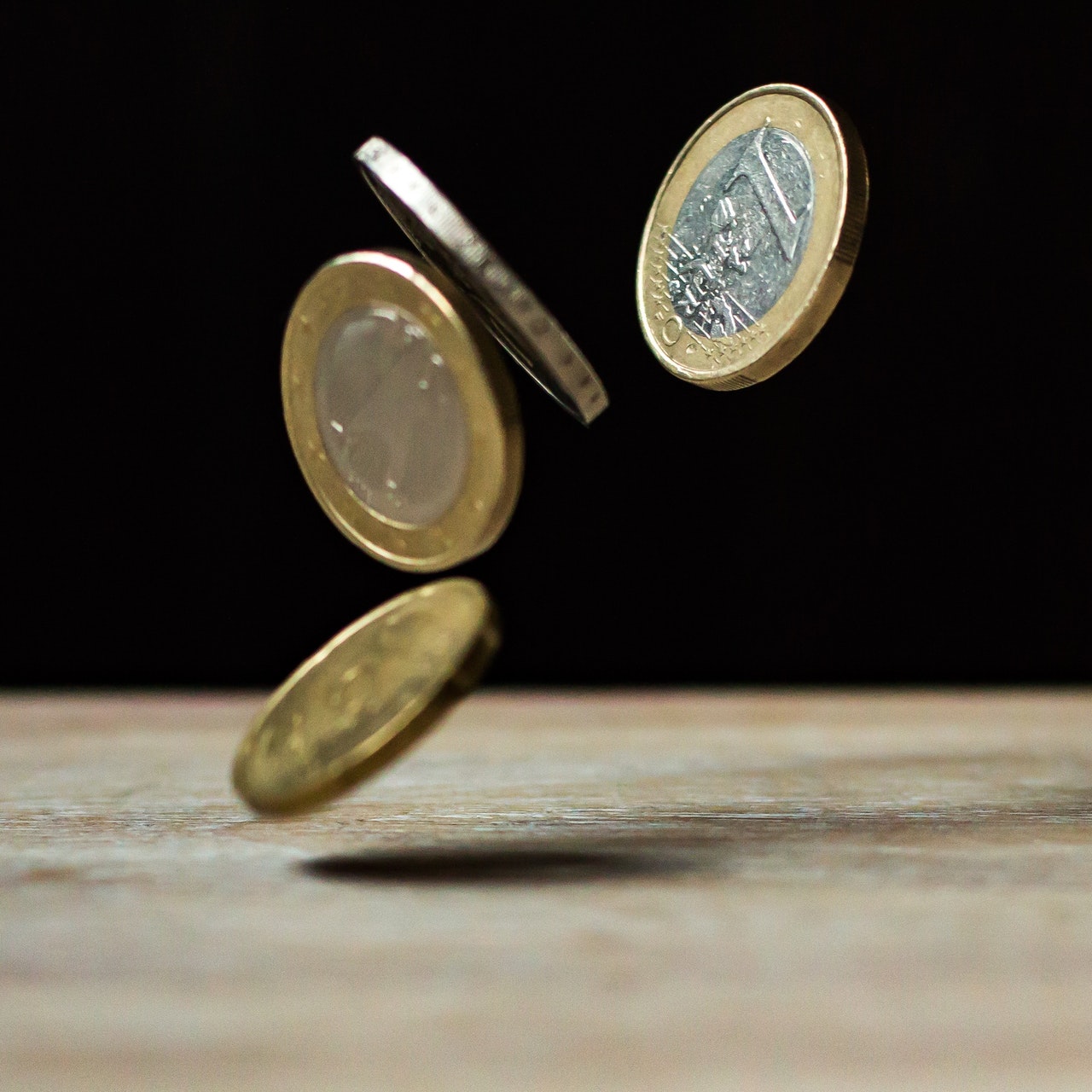 Litecoin has hit a new record high after it reached $87 per token in spite of the continuing solid performance of the cryptocurrency market.
At this rate, litecoin is poised to reach the $100 level before the year ends.
The trading of litecoin has nearly reached $381 million across all exchanges in the last 24 hours.
This shows that the digital currency is creeping towards its all-time high as bitcoin got past $9,000.
Most of the litecoin trading volume was overwhelmed by the exchanges GDAX and Bitfinex, outperforming cryptocurrency exchange Bithumb.
The trading data indicates that there are three fiat currency trading pairs among the top three.
This signifies that there is new capital being pumped into the digital currency market.
Litecoin's sustained rise is just one of the positive movements in the digital currency market.
Earlier, bitcoin and ethereum posted record boosts in prices.
These were followed by monero and dash, which also set all-time highs in their prices.
The persistent strong performance of the other digital currencies in the wake of bitcoin's incredible rise is considered a sign that the cryptocurrency market will experience phenomenal growth in the near future.
In the past, when Bitcoin performed well, the others were normally adversely affected and posted sharp declines.
This new trend shows that the altcoins are increasingly being acknowledged in the market.
Litecoin's surge is an indication that the industry players already consider the potential of the cryptocurrency.
This has also helped spark the digital currency's market capitalization to more than $4.5 billion.
It has also bolstered the altcoin's solid growth in the market.
It remains to be seen, however, if this bullish performance will be sustained in the days to come.