Metropolitan Bank Stops Cryptocurrency-Related International Wires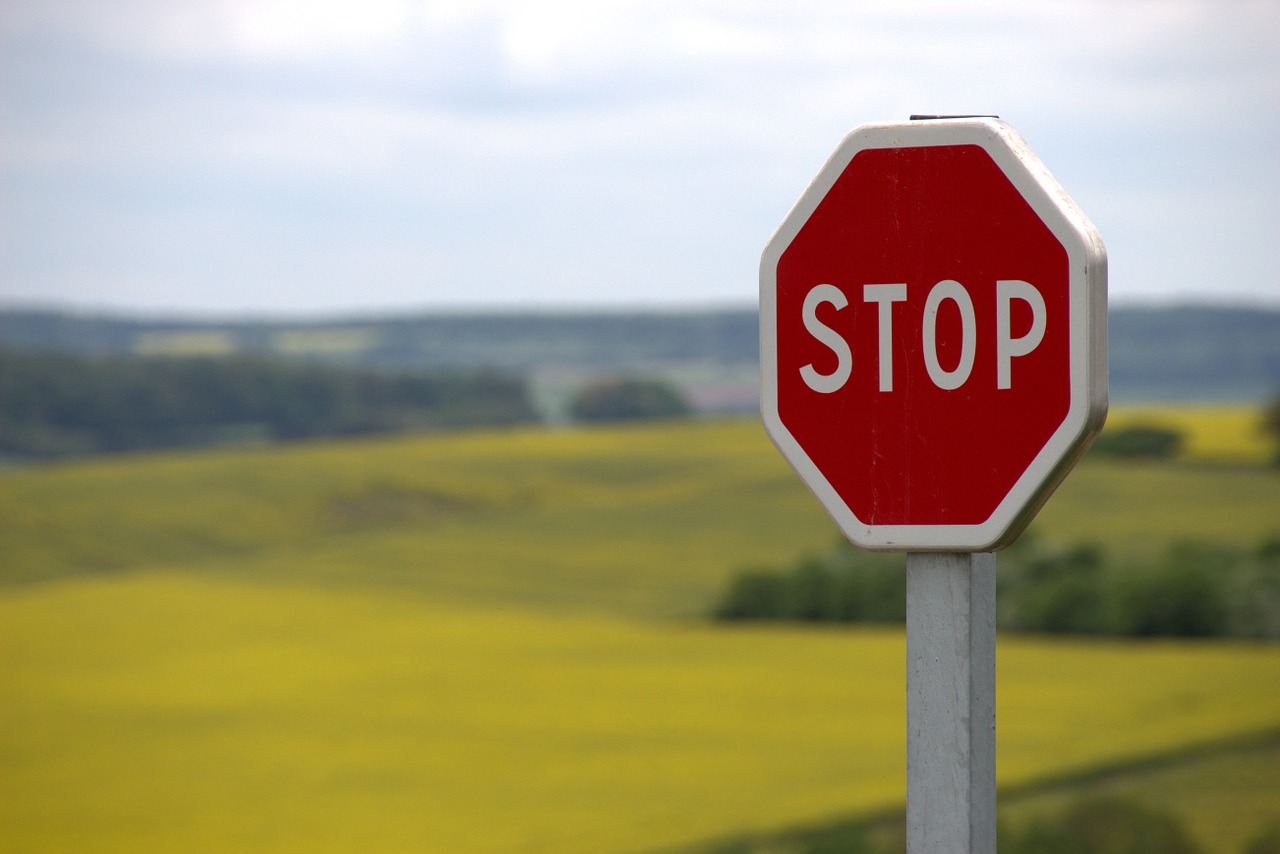 Metropolitan Bank Holding Corp, one of the fastest rising banks in the United States that is being used by a number of major cryptocurrency exchanges, has stopped all cryptocurrency-related international wires effective immediately.
According to a report, a client of Metropolitan disclosed that his investment firm received a notice on that the bank was "ceasing all international crypto-related wire transfers to and from" it effective immediately.
The bank explained that they could not confirm the compliance of international wire transfers for cryptocurrency accounts.
Metropolitan Bank is often called as "The Bitcoin Bank" since it has been used by cryptocurrency firms and investment companies for wire transfers and deposits.
Digital currency wallet Coinbase is one of the companies that utilizes it for wire transfers, deposits, and its Shift bitcoin debit card.
As the bank hasn't released any more information on when it will reestablish the service, it's vague what might happen to the money that existing international clients have in the bank.
Metropolitan Bank's friendly approach towards cryptocurrency has played a huge role in its rapid growth.
But the bank will most likely lose traction with its move to clamp down on crypto-related services.
The decision also puts the bank and the investment firms in a steep position.
Investors' money will not be restored as U.S. funds are at the moment holding the capital when conducting business with the bank on behalf of their international clients.
It also issues concerns that non-U.S.-based resources which exclusively manage international investors' money via Metropolitan Bank will be required to freeze or completely shutter operations.
But the report says that MCB's crypto customers will likely have alternative banks to fall back on.