Warnings Remain Unheeded as Nigerians Trading Close to $4 Million Worth of Bitcoin Per Week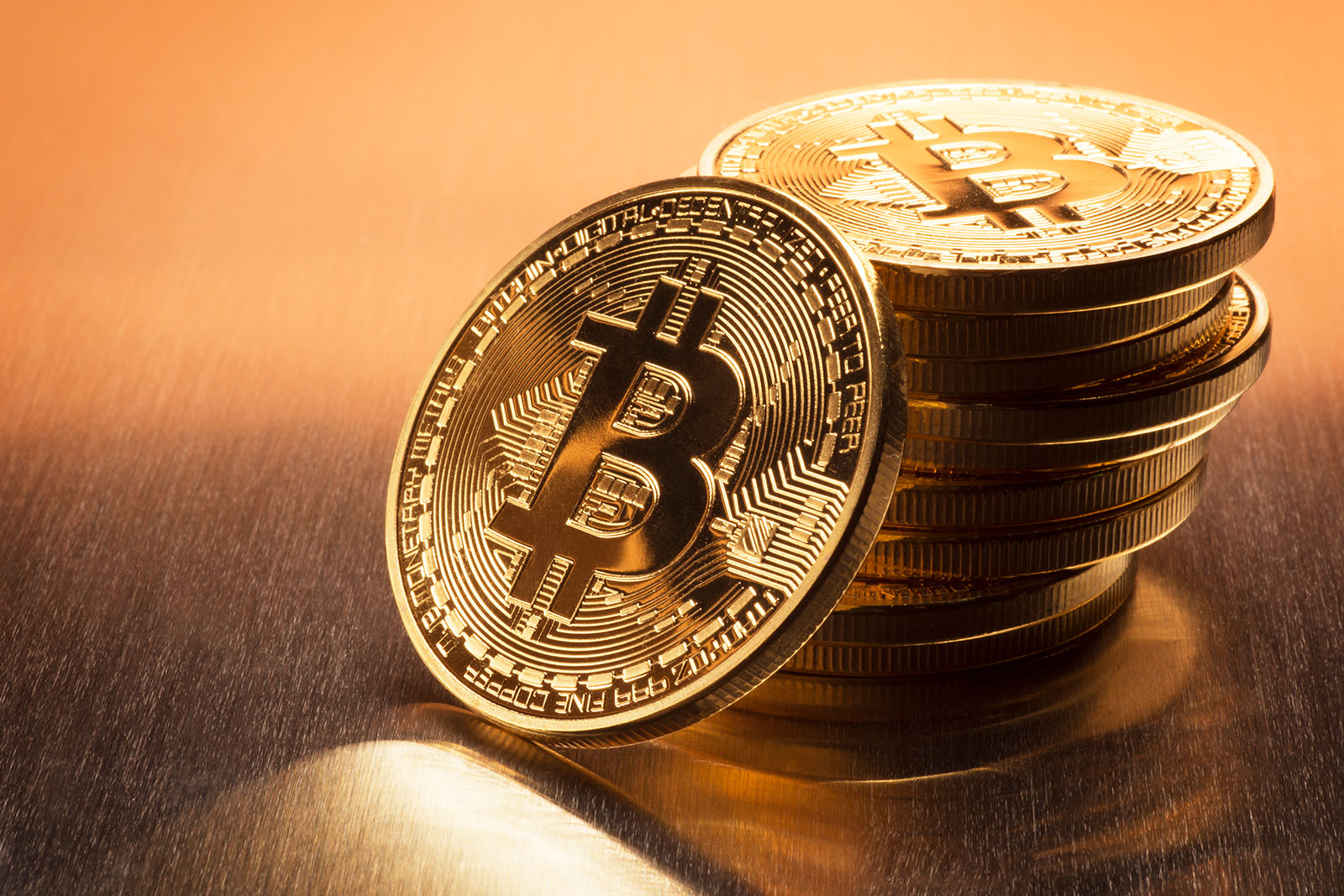 Nearly $4 million worth of bitcoin are being traded each week by Nigerians on 13 exchanges in spite of the many warnings that financial authorities have levied against investing in cryptocurrencies.
Nigerian regulators and lawmakers have taken a tough stance on cryptocurrencies, with the most updated manifestation of that standing coming in the form of an investigation into bitcoin trading that was recently mandated by the Senate.
Multiple warnings have also been issued by other institutions, as well. Last year the Central Bank of Nigeria said that "virtual currencies" were not legal tender and told banks their transactions with cryptos were be doine at their own risk. The Nigerian Deposit Insurance Corporation has also cautioned Nigerians that they cannot lean on consumer protection when dealing with cryptocurrencies.
However, all those warnings have apparently fallen on deaf ears, as the latest trading data clearly shows Nigerians' propensity for the popular digital cryptocurrency.
The value of bitcoin has been up and down since last year, but interest in the most popular cryptocurrency has yet to dwindle in Nigeria. Nigerians have continued to invest, trading weekly up to N1.389 billion worth of bitcoin (>$3.8 million) this month after averaging N1.299 billion (<$3.6 million) at the end of December.
13 cryptocurrency exchanges are at the moment operating in Nigeria. Trading on local platforms scored a weekly record high of almost 1.95 billion Nigerian Naira worth of bitcoin in the middle of December. The amount is equal to $5.4 million USD under current exchange rates.
Nigerians are not just investing in bitcoin but in other cryptocurrencies, as well, and the total has reached $4.7 million per week, says Emeka Okoye, software developer and chief architect at Cymantiks Nigeria.
He has called for government institutions to take a different approach to regulation. The tech expert said criticism would only drive further speculation and encourage the use of cryptos by malicious elements. Okoye advised Nigerian regulators to adopt "smart regulation", rather than outright ban:
"It is an attitude of allowing innovation to move forward and let regulation follow. It is about the consumers and not about the players," he said.
"If authorities ban cryptocurrencies, they would be outlawing a tech tool. Then "outlaws will use these tools, and you have no control – people will have to live with the consequences," Okoye added. He also said that regulators must be well informed about the situation before making any moves.
"Do they understand how it works? I can build a crypto exchange that is not domiciled in Nigeria and they cannot regulate it. I also have a foreign card and they cannot control what I do with it?" Okoye continued.