North Korea Suspected in Attack of Bitcoin Exchange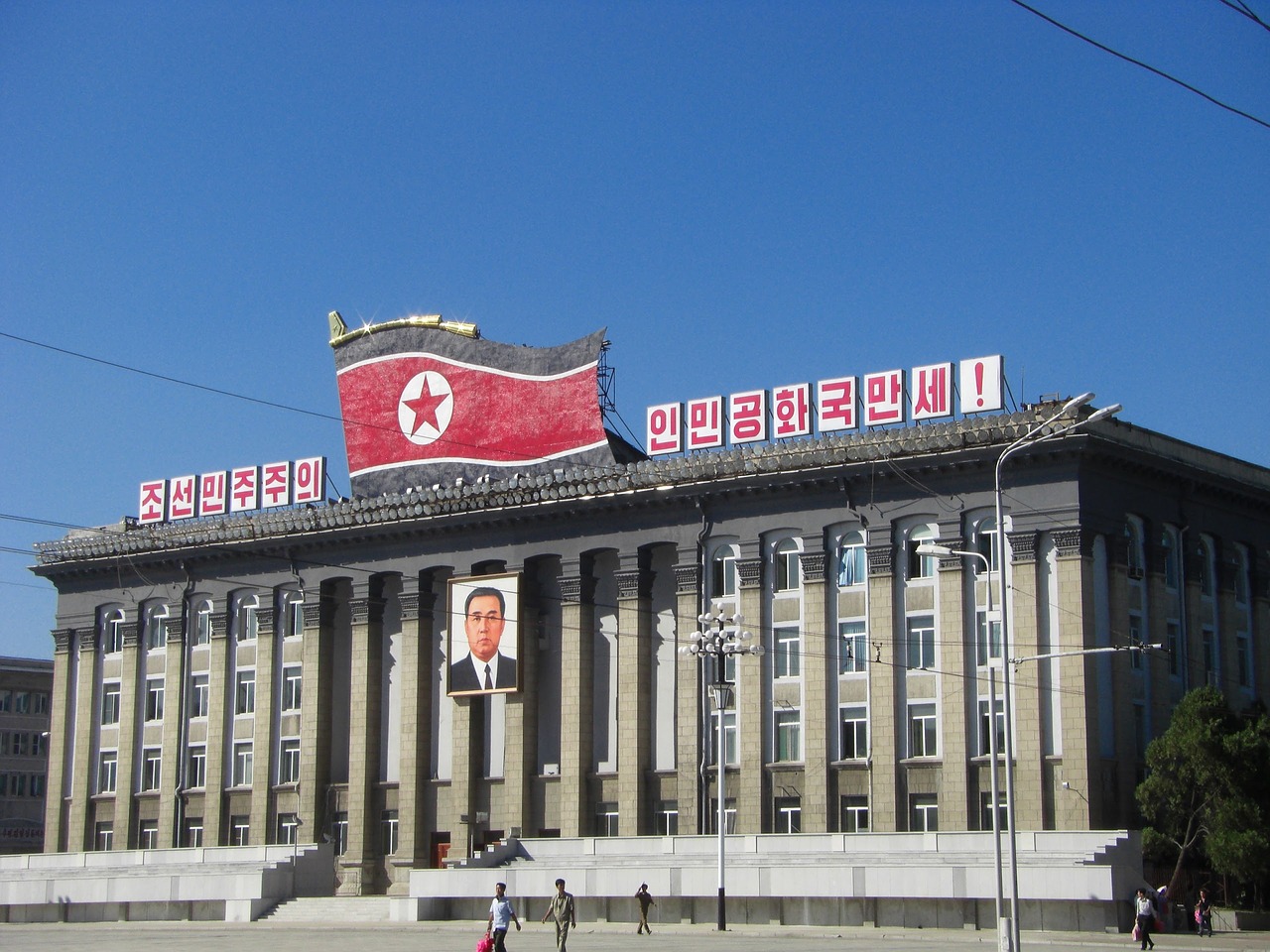 The chief intelligence agency of South Korea believes hackers from North Korea are behind the attacks of their bustling bitcoin exchange.
A report said that the National Intelligence Service (NIS) has officially forwarded evidence of the claims against North Korea to prosecutors.
The evidence would back up that attacks on a Bithumb employee's home computer that happened back to February amount to some kind of espionage.
Around 7.6 billion won ($6.99 million) worth of cryptocurrencies was stolen at the time.
Also taken were the personal information of some 30,000 people.
Three days ago, the government slapped on fines totalling $55,000 on Bithumb over its failure to protect users' information.
First reported in July, the data leak is said to have led to the draining of funds from an unknown number of accounts.
The report goes on to reveal that the hackers had asked for a ransom of 6 billion won ($5.5 million).
In exchange, the leaked information would be destroyed.
Still, while investigations are continuing, it's far from just one incident.
In October, officials from South Korea's National Police Agency said 25 employees at four different exchanges were targeted in 10 separate "spear phishing" attempts this year.
Spear phishing is when a would-be hacker pretends to be someone else in order to trick the victim into providing login or other details.
According to reports, those behind the attacks pretended to be security specialists and sent emails with malware included as attachments.
The report indicated that the hacking attempts also targeted smartphones, suggesting that they may have been attempting to compromise devices used for two-factor authentication.
The NIS also thinks North Korea was involved in an attack on another South Korean cryptocurrency exchange, Coinis, in September,
Analysts say North Korean hackers may have targeted crypto-currencies in order to evade the financial sanctions.
Sanctions were to be imposed as punishment for the North's development of nuclear weapons.