Parity Continues Work to Free Up $160 million Worth of Ether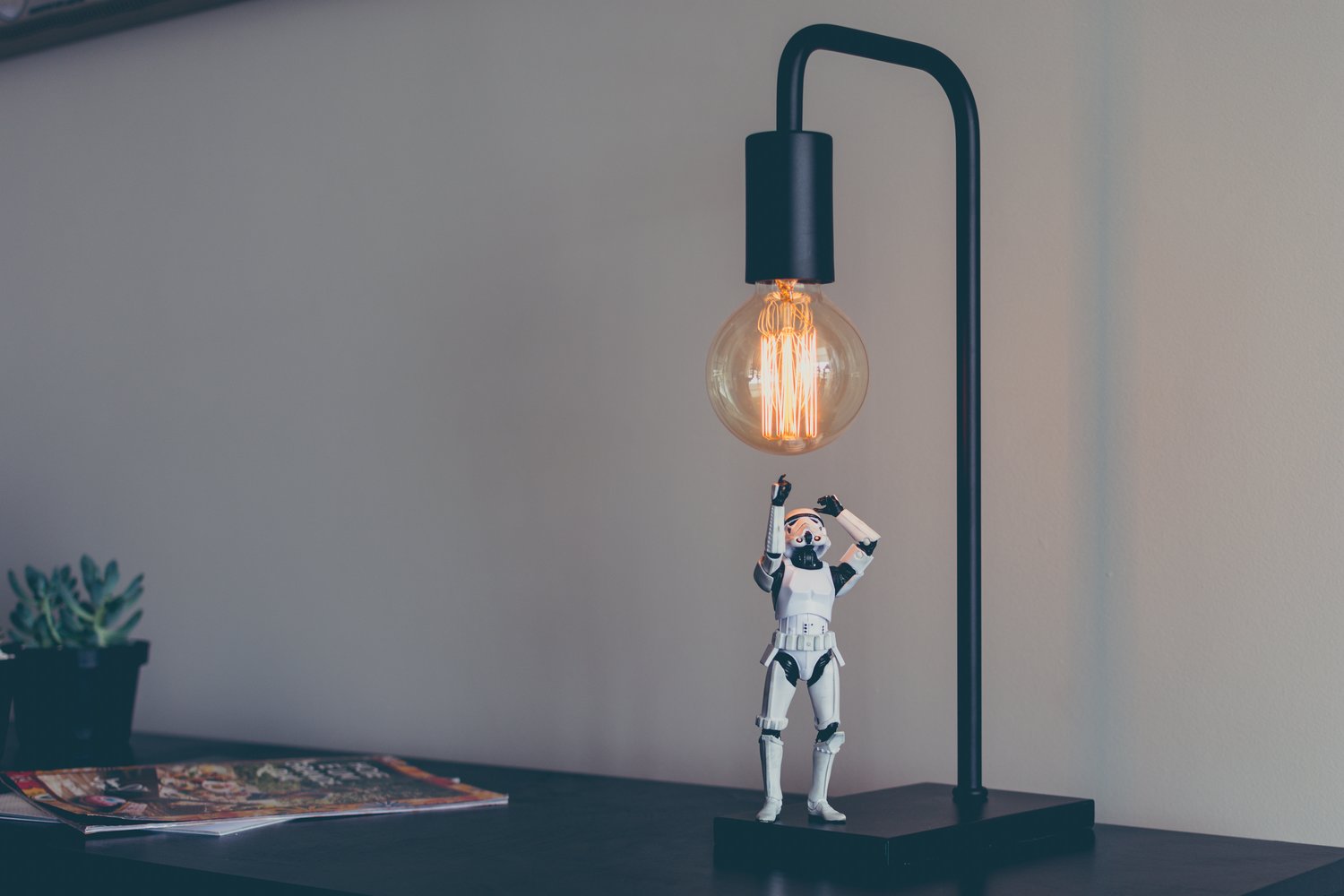 The software development team of Parity continues to work to find a solution to free up more than $160 million worth of ether caught in multi-signature wallets after a hack last week.
Parity gave an update and said that it is reviewing the incident and would soon be publishing a post-mortem report. The update denoted that there has been no immediate plan to address the frozen funds although it has been floated that a network hard fork was needed to find a solution, perhaps as part of the "Constantinople" network upgraded planned for 2018.
The startup also raised the choice of EIP156 — a late proposal made in late 2016 from ethereum creator Vitalik Buterin that centered on freeing up money locked in certain types of contracts — as a feasible approach.
"We have spent the last few days rigorously examining the events. While it is too early to decide on a fixed solution, EIP156 has been discussed for a significant time and has drawn support from various directions in the community," the team wrote.
"The team is working on a broadly accepted solution that will unblock the funds."
Jutta Steiner, the Founder of Parity Technologies apologized for the incident and assured users that they were burning the midnight oil to bring resolution to the problem.
"We deeply regret the impact this situation is causing among our users and within the community. We do ask that people get in touch with us if they have any uncertainties and to not believe the speculation circulating the media. We are endeavoring to find a solution as soon as possible and we would like to thank everyone for the support we've experienced so far," she said.
"This is a learning opportunity (albeit a painful one) for our company, for our collaborators and the community that stands with us. There have been discussions within Parity and across the open source community for a while now on how to build better and more secure systems. Moving forward we will further improve our process related to the development of mission-critical code and work together with the community to make core infrastructure more secure," she continued.
A bug in the code for the Parity wallet software was accidentally manipulated by an anonymous developer, an effort that "suicided" its code library, leading to 513,774.16 ETH — an amount worth approximately $160.8 million at current prices — to be trapped within 587 separate wallets.
The situation is similar to that of The DAO, the ethereum-based funding vehicle that faltered in the summer of 2016 after an incapacitating code exploit. Unlike that incident, the frozen funds weren't subject to theft by outside entities and, as it stands, remain in their respective accounts.