Police Apprehend Suspects in $14 Million Crypto Scam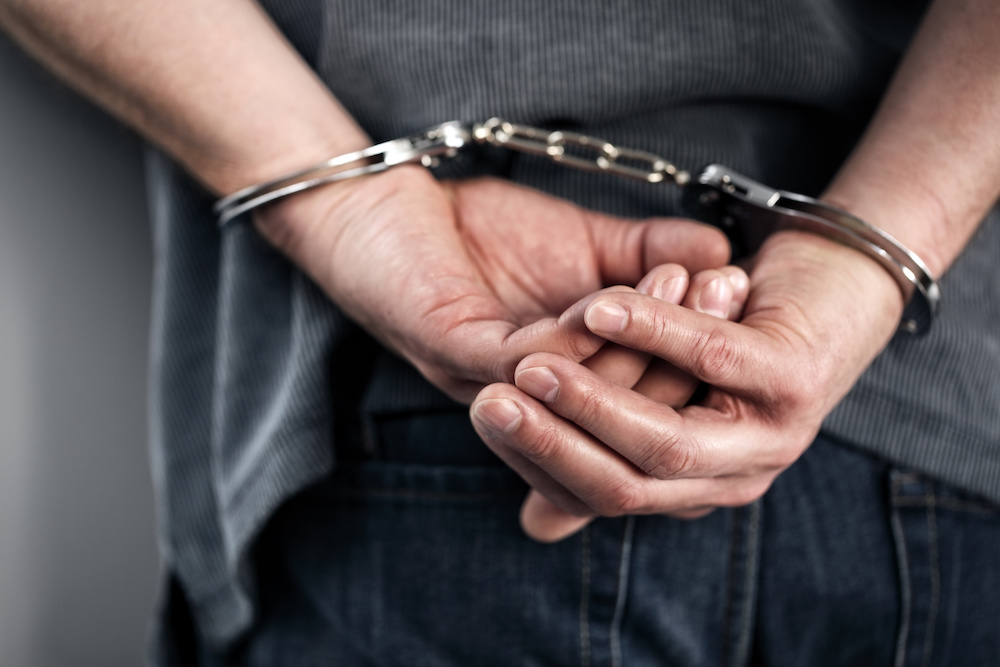 Law enforcement officials from Mumbai, India have uncovered a group supposedly involved in a cryptocurrency scam that collected an estimated 1 billion rupees (nearly $17 million), according to a report from media outlet The Times of India on February 17.
The case resulted in the freezing of a number accounts in the country and to the apprehension of four individuals — Sanjay Sontakke, Rajnikant Kumavat, Alpesh Barodia and Kirankumar Panchsara. According to the report, the police are also looking for another suspect, Ashok Goyal, who played a crucial role in the alleged scam.
The complaint that led to the four arrests was filed by a resident from Surat, Umeshchand Jain, who claimed that suspects deceived him of 10.2 million rupees (about $145,000).
Inspector Sunil Jadhav was quoted as saying in the article that:
"The accused held meetings in Mumbai, Surat, and other parts of Gujarat, and lured people into investing their hard-earned money by promising to double it in two months. Initially, the gang repaid a few investors to lure more people in and then defaulted. Their intention was to cheat."
The report also shared that the group introduced a cryptocurrency dubbed "Cashcoin" a year ago, which they then sold to investors, vowing to double their investments.
The offenses documented by the city crime branch of the local law enforcement forces are cheating, breach of trust and criminal conspiracy. The lawyers of the defendants claim that they are innocent and have been wrongly apprehended.