Decentralized Token Exchange Radar Relay Raises $3 Million in Funding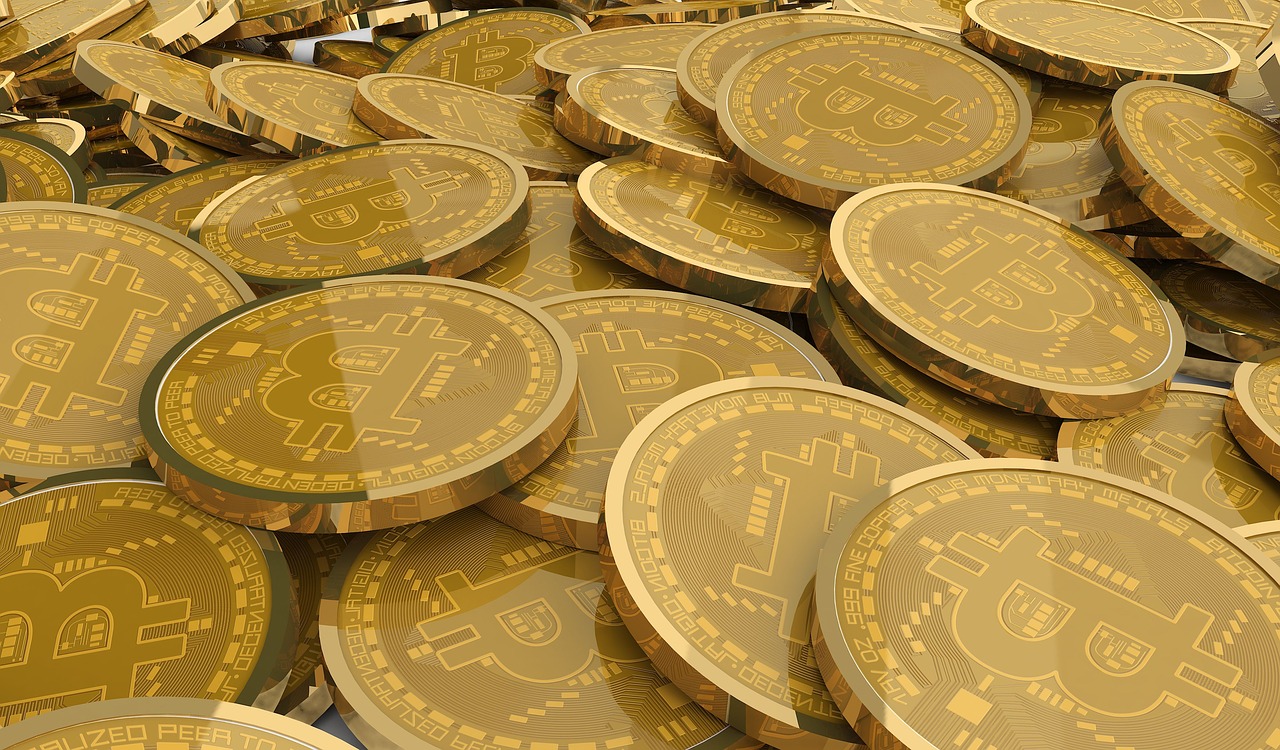 Decentralized token exchange, Radar Relay, announced that it has raised a whopping $3 million in venture funding.
Radar Relay is a decentralized token exchange built on top of the 0x protocol.
The funding round was speaheaded by Blockchain Capital.
It also included Batshit Crazy Ventures, Collaborative Fund, Digital Currency Group, and Kindred Ventures.
Also pitching in were Kokopelli Capital, Notation Capital, Reciprocal Ventures, Sparkland Capital, SV Angel and V1.VC.
Radar Relay seeks to function as a hub atop the 0x protocol, which is made to act as a decentralized exchange mechanism for ERC-20 complaint tokens on the ethereum network.
Ox co-founder and CEO Will Warren explained that despite the VC funding, the exchange will be operated as non-profit foundation.
"We don't extract any value from people who use it.
"Essentially, it's an open protocol.
"We don't extract value from people who use this protocol, and people can build their own applications on top of it however they please."
An initial coin offering (ICO) linked to 0x made $24 million earlier this year.
According to Radar Relay CEO Alan Curtis, the funding will be used to expand its existing team.
"We have 15 people now and the funds will be used for platform expansion, talent acquisition, and building out an integrations team," Curtis said.
Radar Relay has just launched a beta version that operates on the decentralized ethereum network.
The version also requires users to get access to it via a Brave or Metamask browser.
Record on 0xtracker indicates that the recent daily trading volume was hovering around $60,000 to $70,000.
Curtis said the Radar Relay platform is expected to come out of the beta development stage sometime in the first quarter of 2018.