United Nations to Use Blockchain to Fight Child Trafficking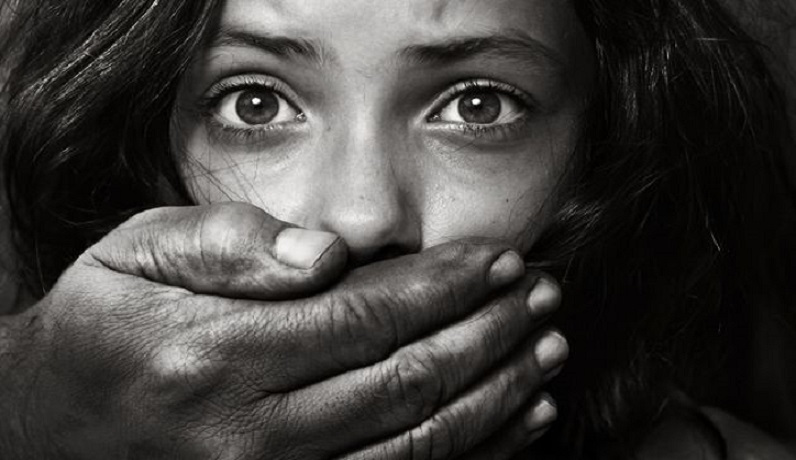 The United Nations will be making use of a blockchain identity pilot to help in the fight against child trafficking.
Done in collaboration with World Identity Network, the pilot makes use of the resources of the United Nations Office for Project Services (UNOPS) and the United Nations Office of Information and Communications Technology to curb the rise in child trafficking cases.
The development was announced during the Humanitarian Blockchain Summit in New York.
By documenting identities on a blockchain, a press release explained that this would make trafficking attempts traceable and most importantly, preventable.
"With powerful new technologies and solutions, such as digital identity on the blockchain, there is now a significantly higher chance of catching traffickers and securing data on an immutable ledger, further making any such trafficking attempts more traceable and preventable," the statement read.
The innovation was welcomed by Yannick Glemarec, the U.N.'s Assistant Secretary-General and Women Deputy Executive Director who remarked, "Child trafficking is one of the greatest human rights abuses. Leveraging blockchain technology offers potentially powerful solutions to address this serious challenge and save the lives of millions of children."
Dr. Mariana Dahan, the co-founder, and CEO of WIN chimed in by saying that "invisible" children under the age of five and who do not have a birth certificate are at "risk" and can fall prey to child traffickers.
She pointed out that identification forms part of the solution of the child trafficking quandary.
"Several developing countries are actively looking at more efficient ways to prevent child trafficking. Identification is always at the heart of the solution," Dahan mentioned.
Child trafficking uses fake identification documents to move young people across borders for eventually forced participation in illicit activities such as the sex trade, and illegal human organ trade among others.
Yoshiyuki Yamamoto, the Special Advisor for UN Engagement and Blockchain Technology, lauded the move and called this initiative as one of the most important applications of distributed ledger technologies.
"We're particularly excited about this innovative pilot initiative since child trafficking is one of the worst examples of a crime against humanity. Leveraging blockchain technology for the social good is something that the international community is striving for and we're delighted to partner with WIN on this critical initiative," said Yamamoto.
In an effort to promote the pilot, the partners are asking for support from private entities, NGOs, academia, and others corners of society that are willing to help out to end child trafficking. Plans were also bared for the introduction of a "Global Challenge" that would solicit ideas and expertise in using blockchain for humanitarian endeavors.