Zcash Lays Out Roadmap for Upgrade Next Year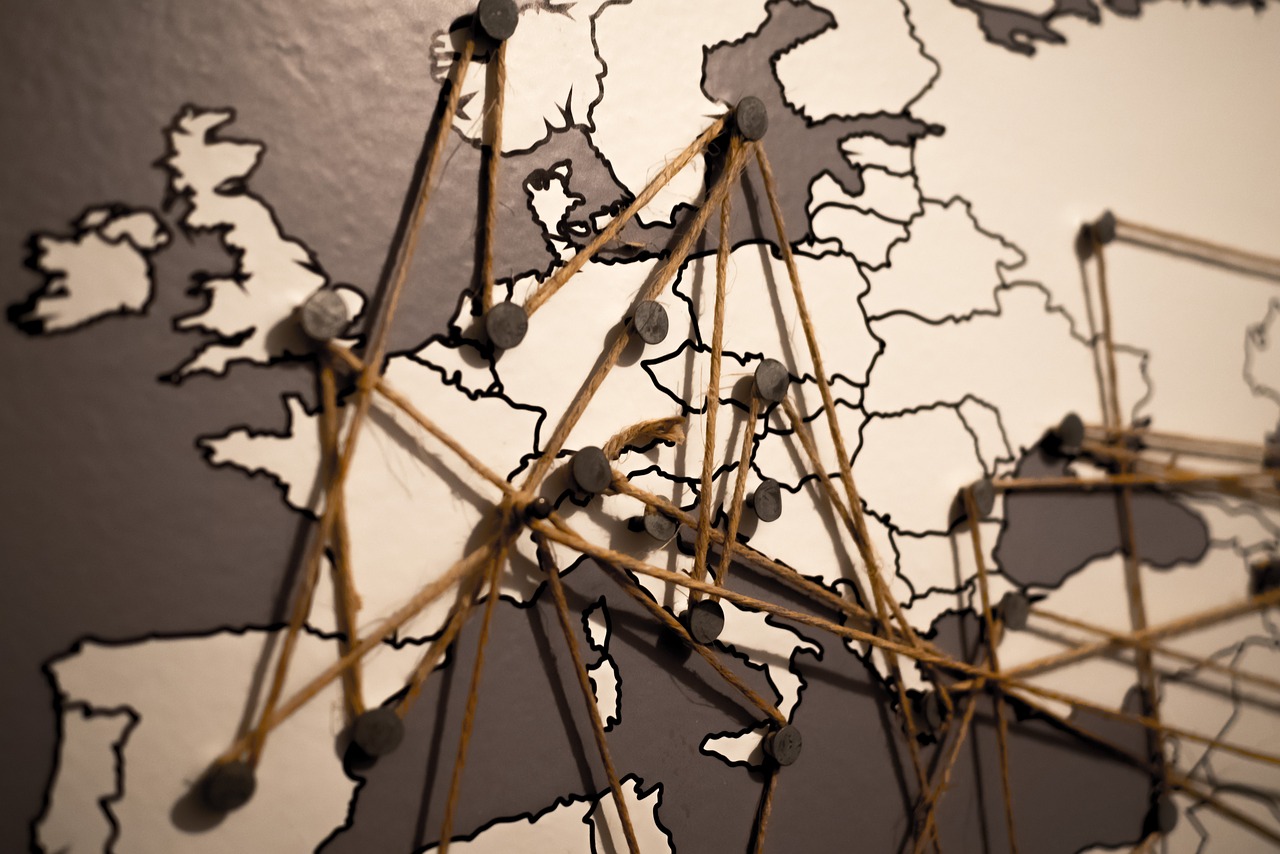 The development team of Zcash has plans to upgrade the network next year.
Writing on the blog of zcash, co-founder Zooko Wilcox and CTO Nathan Wilcox described two major upgrades called "Overwinter" and "Sapling".
Next year's upgrades seek to "further upgrade zcash's performance, security, and usability."
The first update, Overwinter, is slated to go live in June 2018. According to the post, that upgrade is keen on "making itself and future network upgrades safer for users, even in the case of governance contention."
Though details are scarce, the two said that future information about the update would be released in a future blog post.
The second one, which is set to take place in September, is founded around its "Sapling" protocol, which is geared at bolstering the capability of the cryptocurrency's privacy-oriented shielded transactions.
"Sapling will activate the Sapling protocol update, bringing orders of magnitude improvements in both time and memory to shielded transactions, making mobile wallet support feasible.
"Additionally, Sapling will rely on the Powers of Tau open-participation parameter setup, largely mitigating concerns about the parameter setup risks for zkSNARK applications (including other applications outside of Zcash)," the two wrote on the blog.
The post finishes by proposing that other upgrades may be forthcoming, including functionality for smart contracts and studies into the proof-of-stake algorithm.
"Possibilities include scalability improvements to allow practically unlimited numbers of transactions, novel consensus algorithms such as Proof-of-Stake, and private and scalable smart contracts," they wrote.